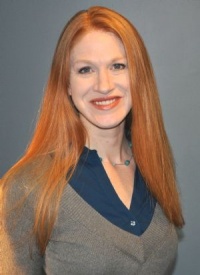 School funding at the local level was one of the main issues dealt with by the Iowa Senate's Education Committee during the just-completed spring session.
That's according to State Sen. Amy Sinclair, the chair for the committee; in reviewing events during the session, she tells KNIA/KRLS News changes to property taxation keeps taxes at a reasonable level, while leveling out how much funding students receive in all of Iowa's school districts.
"Dealing with property taxes, and that ability to locally levy some local districts have that is higher than other districts, getting that eliminated so that it doesn't matter what your ZIP code is, your child is worth the same amount and quality of their education as any child across the state," Sen. Sinclair says.
The Senator also says the passage of the SAVE sales tax late in the session was crucial for taxpayers, since it will enable funding for local projects to be covered by sales taxes.
She says this will not only remove the full burden from property taxes, but provide direct savings on property taxes.