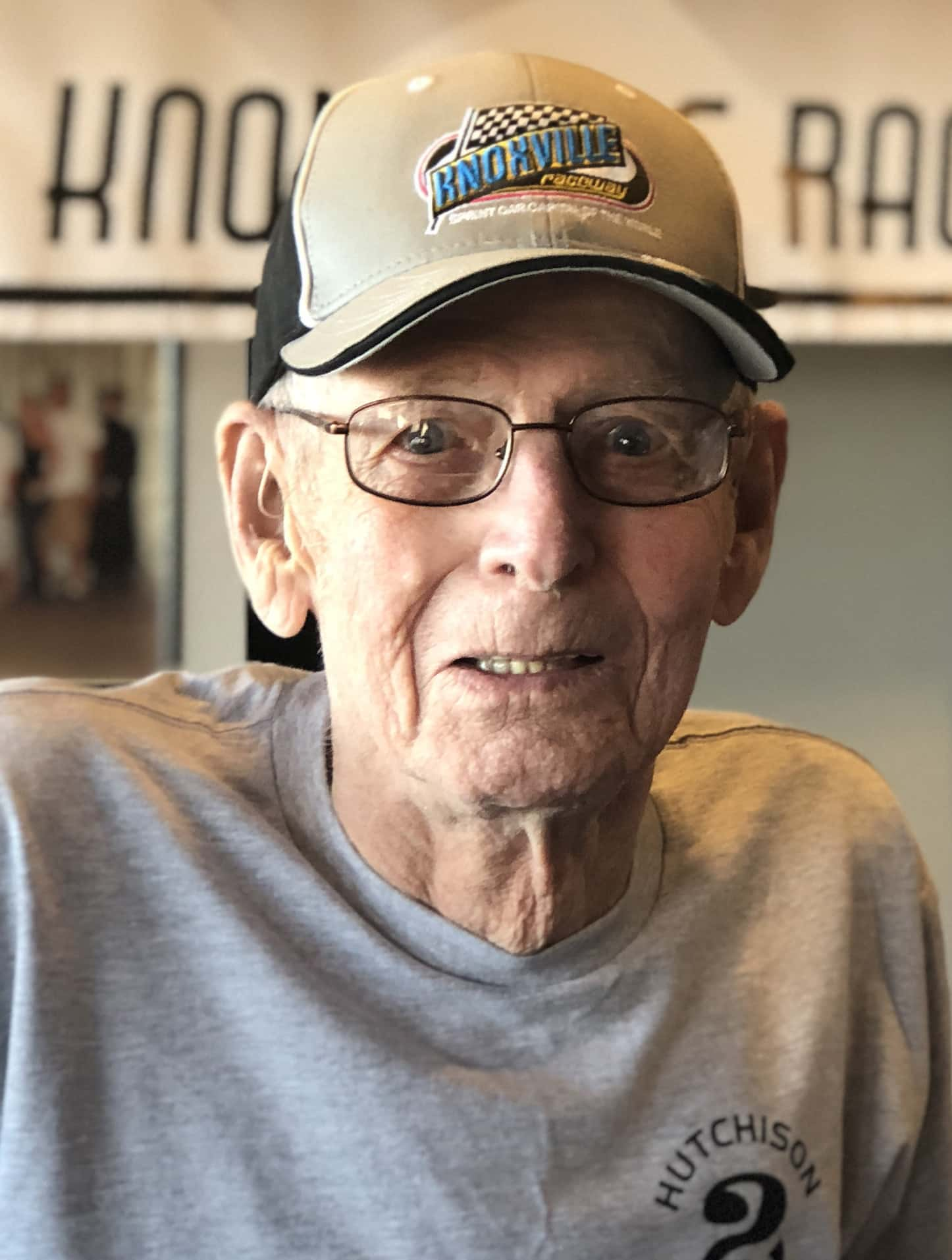 Celebration of Life Gathering for Thomas Edward Hutchison, 80, who passed away Friday, May 10, 2019 in Indianola, will be held 5 to 8 p.m., Monday, May 13 at The Sports Page Bar & Grill, 1802 West 2nd Ave., Indianola, IA.
He is survived by his wife, Marilyn; daughters, Pam (Bob) Madesen and Kim (Steve) Long; four grandchildren and one great-grandchild; and siblings, Joyce Stroud, Marylee Gavin and Bernard Hutchison. He was preceded in death by his parents, Allen and Mary Hutchison; brothers, Junior, Bill and Jerry Hutchison; and sister, Peggy Brommel.
In lieu of flowers, memorials may be given to the family in his name. To view a complete obituary or sign an online condolence, visit www.overtonfunerals.com.