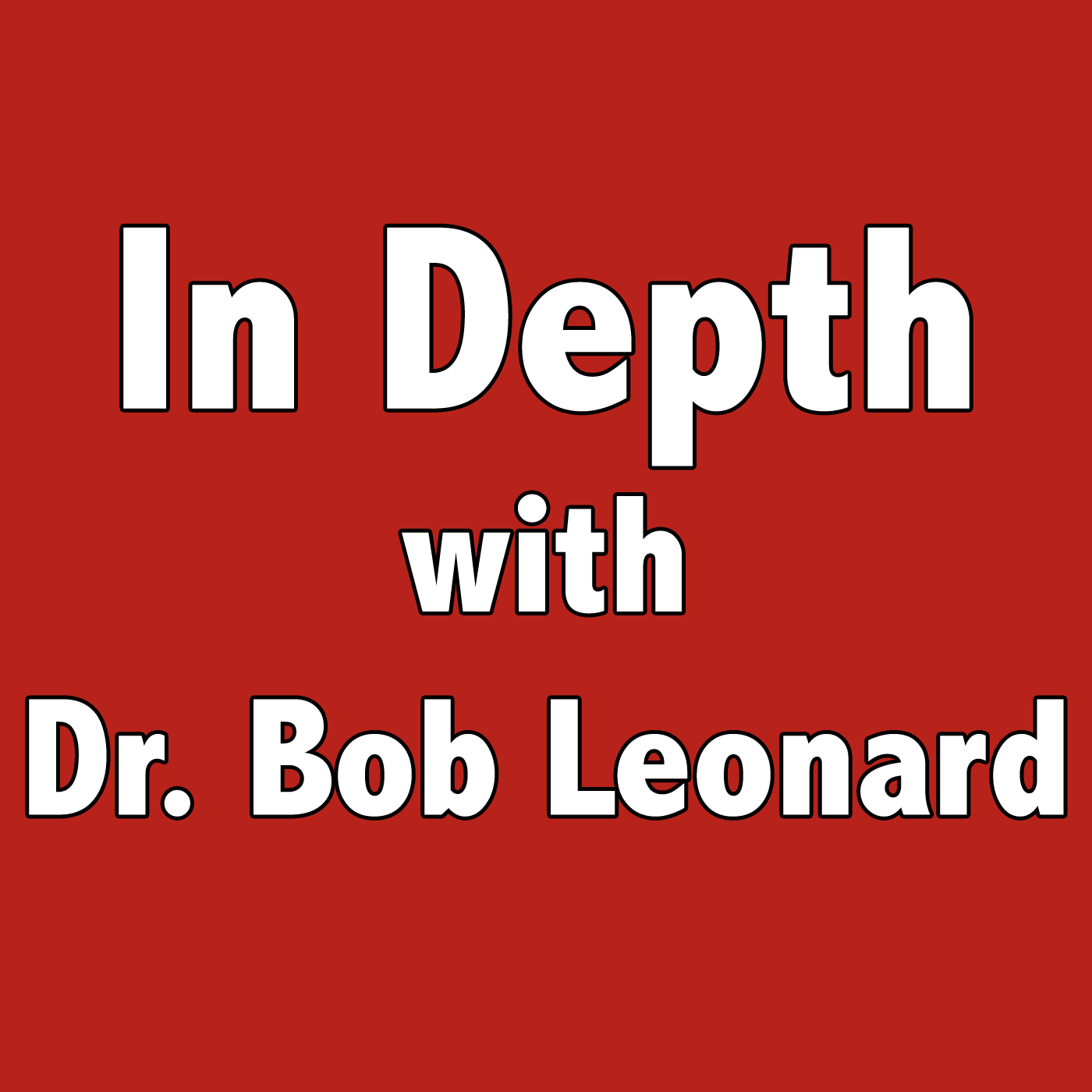 What are some of the mental health services that are available in the region, and what are some of the challenges they face?
Join us today as Dr. Bob Leonard goes "In Depth" with  Stacy Haas, Program Coordinator for the First Five Healthy Mental Development Initiative, and Tiffany Hopkins, Disability Service Coordinator for the Marion County Cross Region.
First aired on AM 1320/FM 94.3/95.3 KNIA and 92.1 KRLS. 
Podcast: Play in new window | Download
Subscribe: Apple Podcasts | Android | Google Podcasts | Subscribe to In Depth Podcast