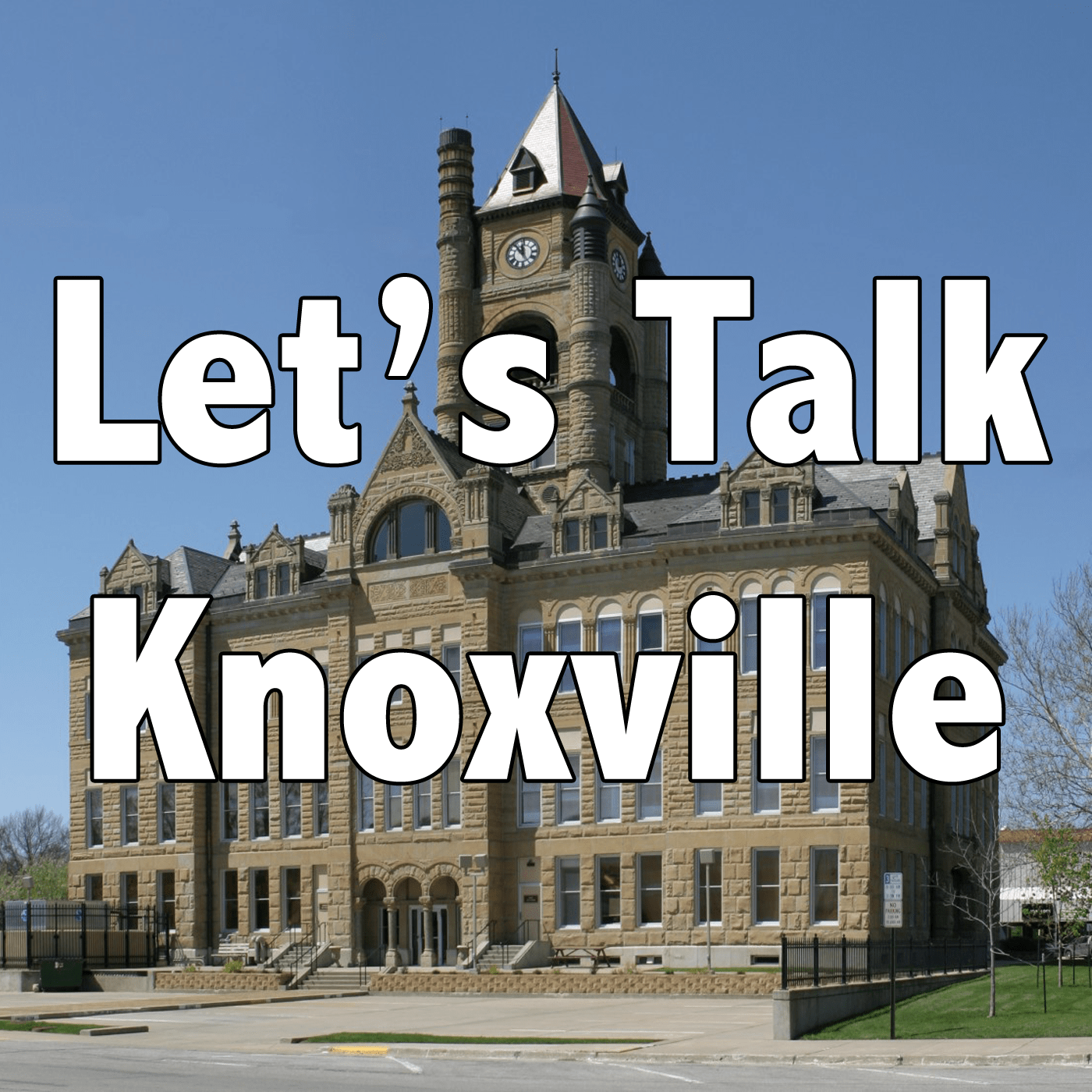 On today's edition of Let's Talk Knoxville we meet with Heidi Feldman; she directed Knoxville High School's performance of "Little Shop of Horrors" which has received honors from this year's Iowa High School Musical Theater Awards.
The show presented this past March has received a Production Award for Distinguished Scene, for the "Mushnick and Son" scene. Asa Leonard played the role of Mr. Mushnick, and he has received a Student Award for Outstanding Performance in a Principal Role.
Cast members receiving Special Recognition for Performance in a Principal Role are Taryn Johnson as Audrey, and Ethan Rowland as the Voice of Audrey II.
As heard on AM 1320/FM 94.3/FM 95.3 KNIA and FM 92.1 KRLS.
Podcast: Play in new window | Download
Subscribe: Apple Podcasts | Android | Google Podcasts | Subscribe to Let's Talk Knoxville Podcast