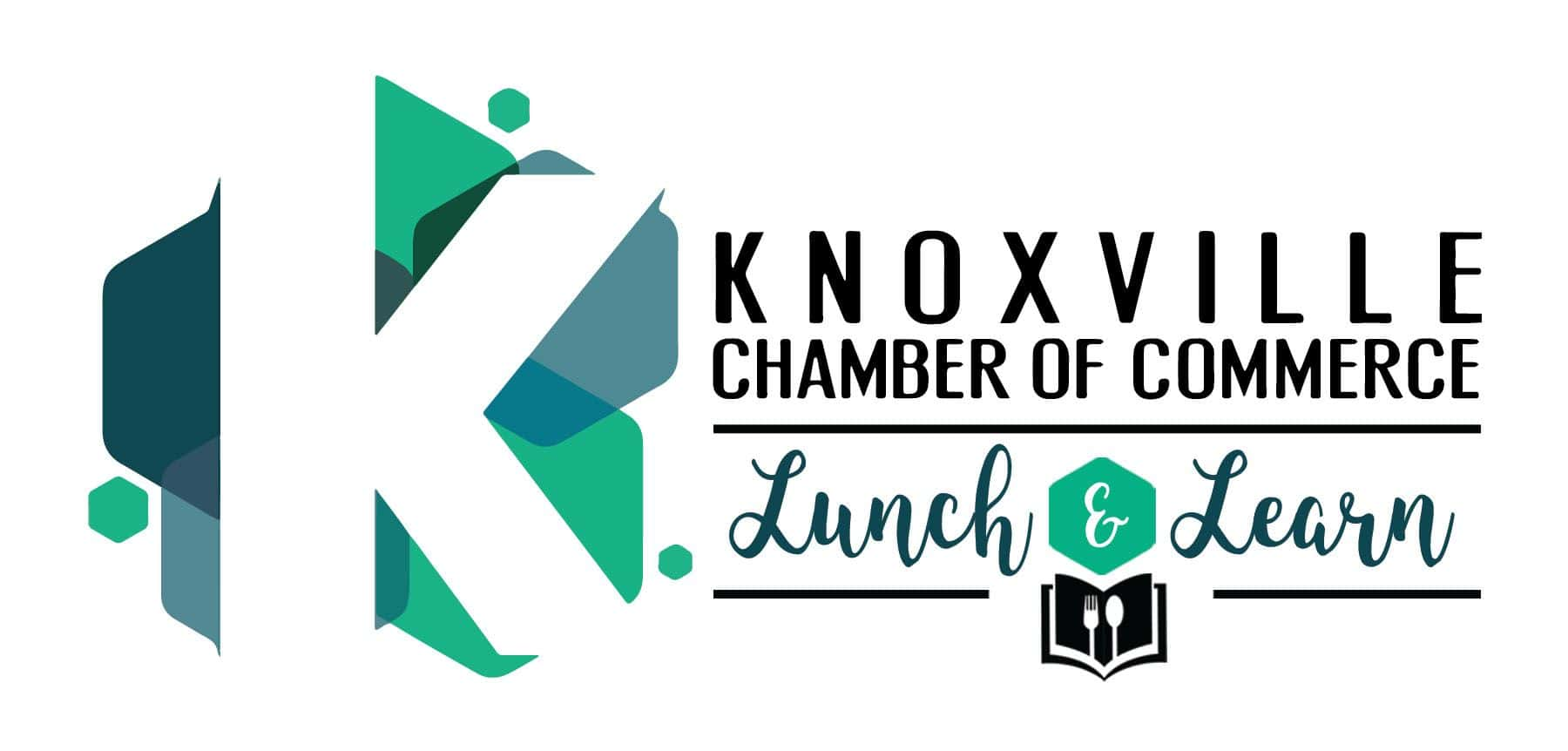 Nationals is already on the minds of the staff at the Knoxville Chamber of Commerce, and this month's Lunch and Learn session will offer members tips on how to get the most out of the huge crowds which will come to town during this week.
Kendra Jacobs is the marketing director at the Knoxville Raceway, and she will offer advice on how local businesses can attract some of the more than 20,000 potential customers who will be in Knoxville for racing.
The Chamber will also discuss its own plans for collective marketing aimed at the race crowd, as well as shuttle service and the parade.
Lunch and Learn will be held on Tuesday, May 21st from noon to 1:00 p.m. at the National Sprint Car Hall of Fame and Museum; advance registration is required.