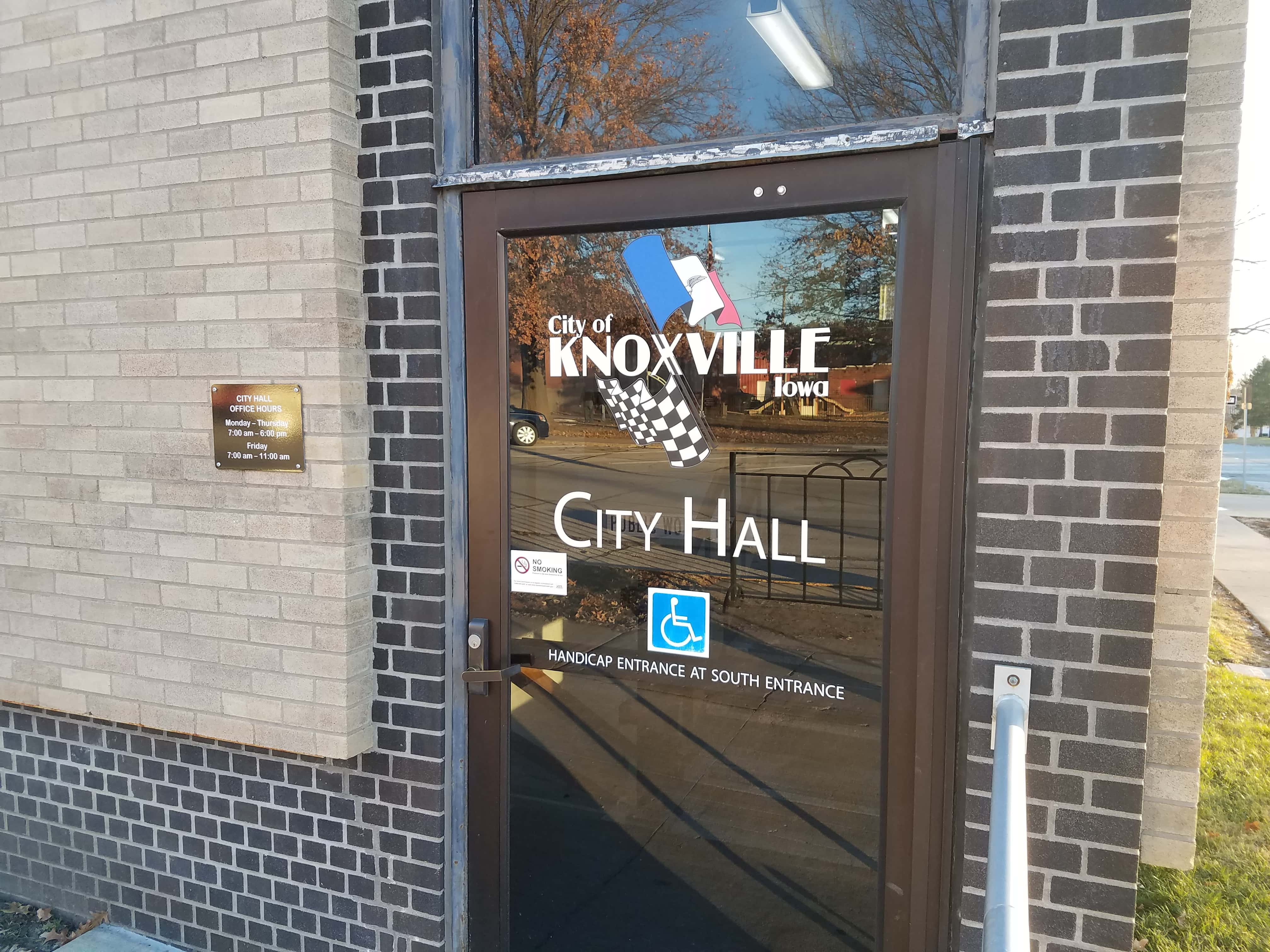 A public hearing before the Knoxville City Council is scheduled for Monday night on the proposed lease for the Knoxville Senior Center.
The city is looking at renewing its lease agreement for the basement of City Hall; the Senior Center would rent it for three years, at a cost of $1 per year.
Also up for discussion is the purchase of a ladder truck for the Knoxville Fire Department; a used truck is available from Wisconsin, at a cost of $49,900.
And the City Council will discuss proposed traffic control changes to the intersection of South Roche Street and West Robinson Street.
Monday night's meeting convenes at 6:15 p.m. and can be heard live on AM 1320/FM 94.3/FM 95.3 KNIA.