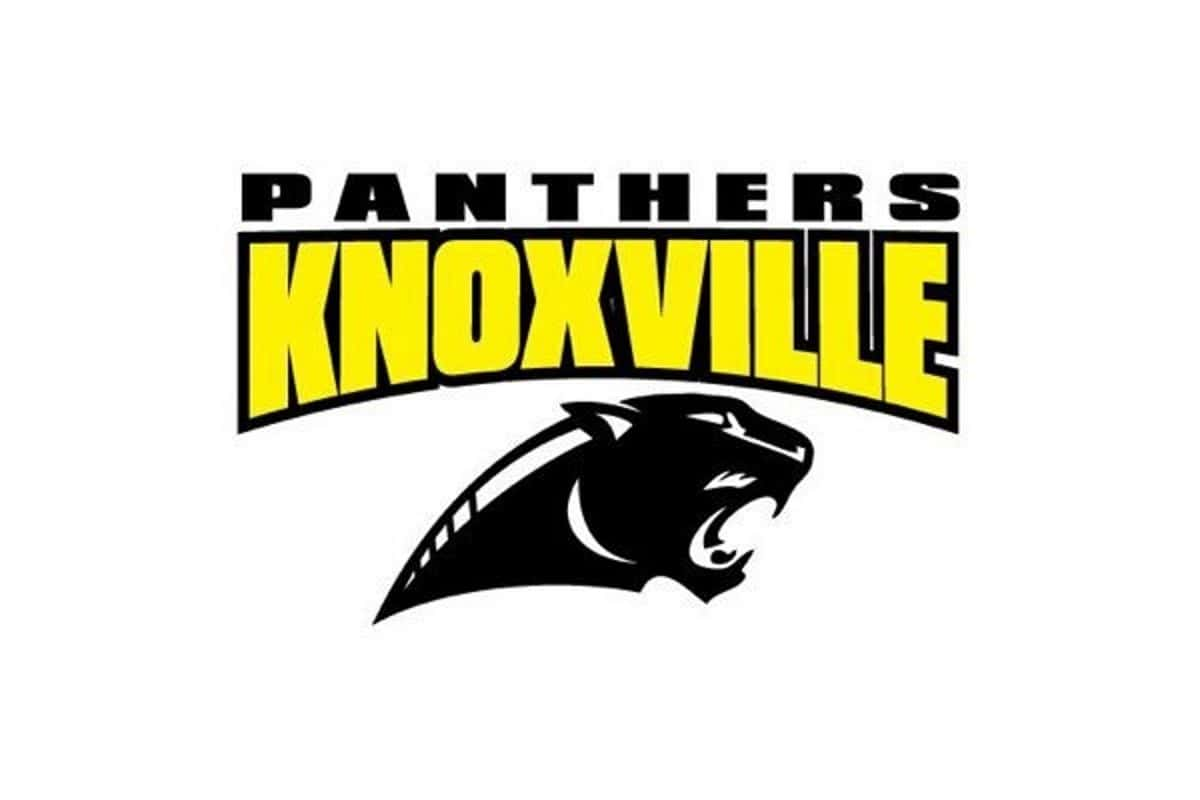 Knoxville High School baseball and softball begin in earnest tonight, and KNIA will be your home for Panthers action on the diamond throughout the season.
Our schedule of over twenty games begins tonight as the girls softball team hosts Newton; then the boys are set to make their debut Tuesday night at home against Oskaloosa. These games and all others featuring Knoxville are scheduled to begin at 7:30 p.m.
Games can be heard on FM 95.3 as well as via live streaming through the free KNIA app and on kniakrls.com.
You can also get full recaps of every game on the air, or on our website at kniakrls.com.