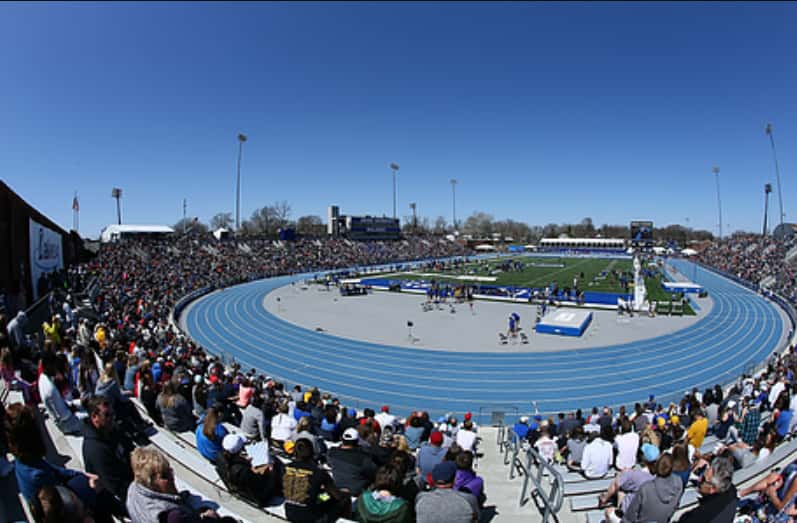 The state track meet concluded Saturday with competitors from Knoxville and Melcher-Dallas on the oval at Drake University.
J'Lyn Knutson ran in the girls 1500 for the Saints, and finished in 6th.
In the boys 1600, Emery Sage ran for Melcher-Dallas and came in 23rd.
Katie Keitges represented the Panthers in two races; she finished 12th in the 800 meters, and 15th in the 1500 meters.