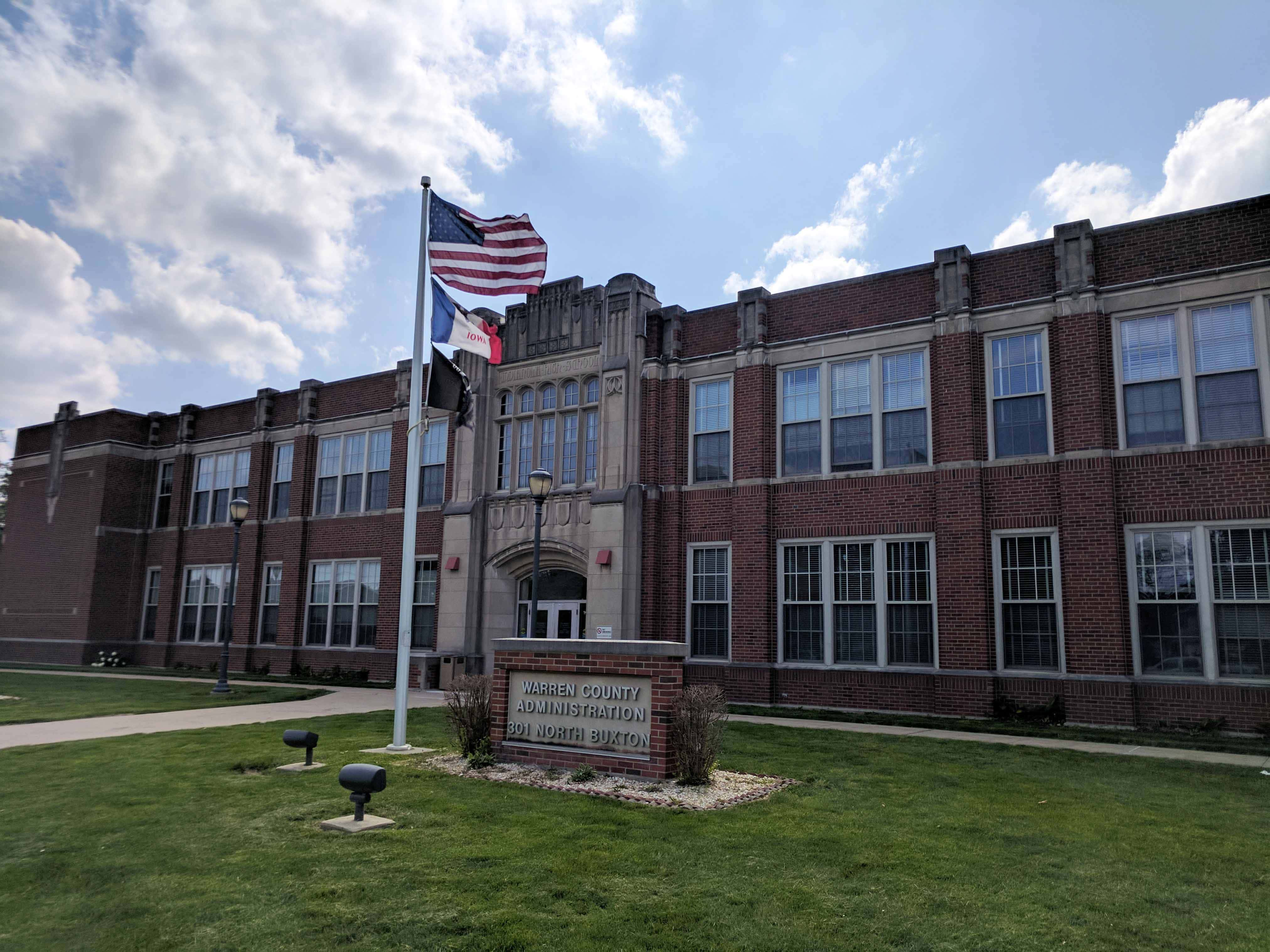 The Warren County Senior Meals Site is hosting a dinner to appreciate their kitchen and Meals on Wheels volunteers this evening. Warren County Conservation will have a presentation on Iowa owls and bring in screech owls for the guests before the dinner. Site Manager Jo Birmingham tells KNIA News the meal site couldn't exist without the hard work of those giving up their time.
"We truly, truly appreciate every one of our volunteers and those who help out. These seniors who rely on this would not receive their meal and maybe not see another person if it wasn't for their meals on wheels volunteers, giving them their food, asking if they need anything, and just saying hello. Anyone who would like to volunteer and help us out, we would love to have you."
The volunteer appreciation meal begins tonight with the presentation at 5pm, with dinner following at 6pm.