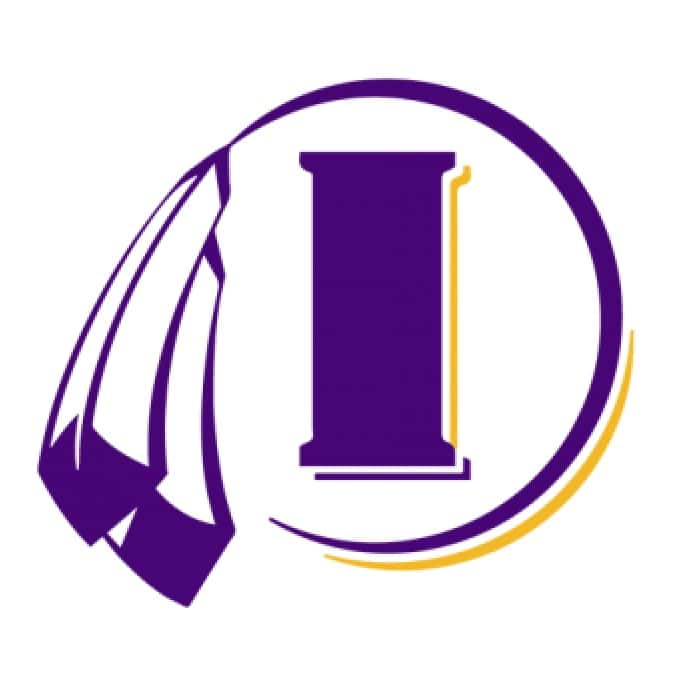 A process which started at the beginning of the school year comes to a close tomorrow evening at Indianola High School, as students will learn what scholarships they will receive during the annual scholarship awards night. Guidance Counselor Kyla Bandstra tells KNIA News many of the students have worked hard, and this class of seniors exemplifies the values of Indianola.
"I think we have a really, really good group of seniors that will be leaving us soon. As a counselor, we always have a group of special kids that we work with and I have many of this class that I will miss greatly. They are a nice bunch of kids, a fun bunch, and I and many other staff members will miss them greatly."
Dollars for Scholars will have a presentation beginning at 4:30pm, with the awards night beginning at 6:30pm in the Indianola High School Auditorium. KNIA Radio will be giving away a scholarship to an Indianola student interested in furthering their education in communications or broadcasting.