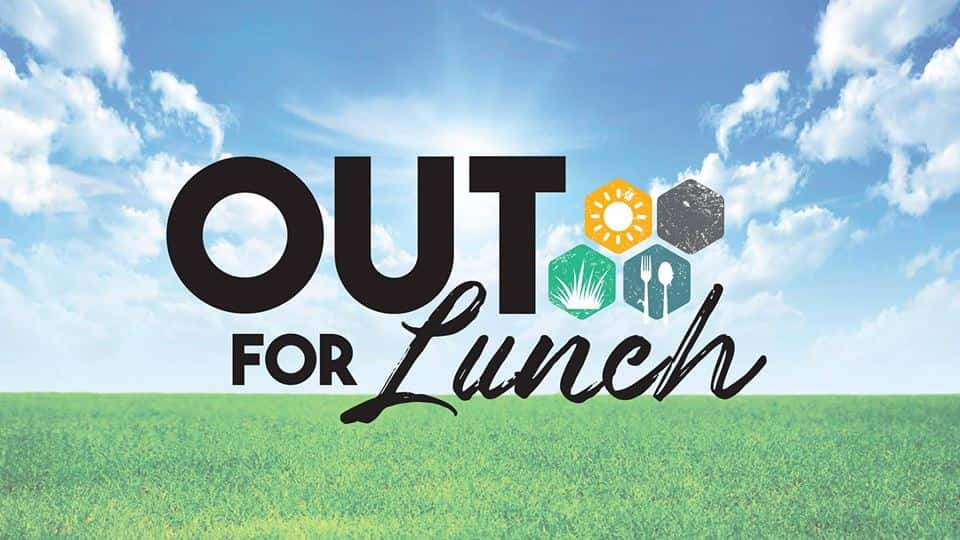 The initial Out for Lunch event is tomorrow at Youngs Park in Knoxville; and the Knoxville Chamber is offering lunch, along with a ribbon cutting for the park's newest attraction.
The City of Knoxville will be officially celebrating the completion of the first phase of construction at the park, including the addition of the new skate park.
To mark the occasion, the Chamber is offering residents a chance to get out of the office for a while and enjoy the outdoors; they can bring their own lunch, buy some from Hy-Vee's grill out at the park, and take the opportunity to relax during the busy work week.
Out for Lunch runs from 11:30 a.m. to 1:30 p.m.; the KNIA/KRLS Lil' Big Red Radio will be on the scene, playing music and helping to entertain the crowd.