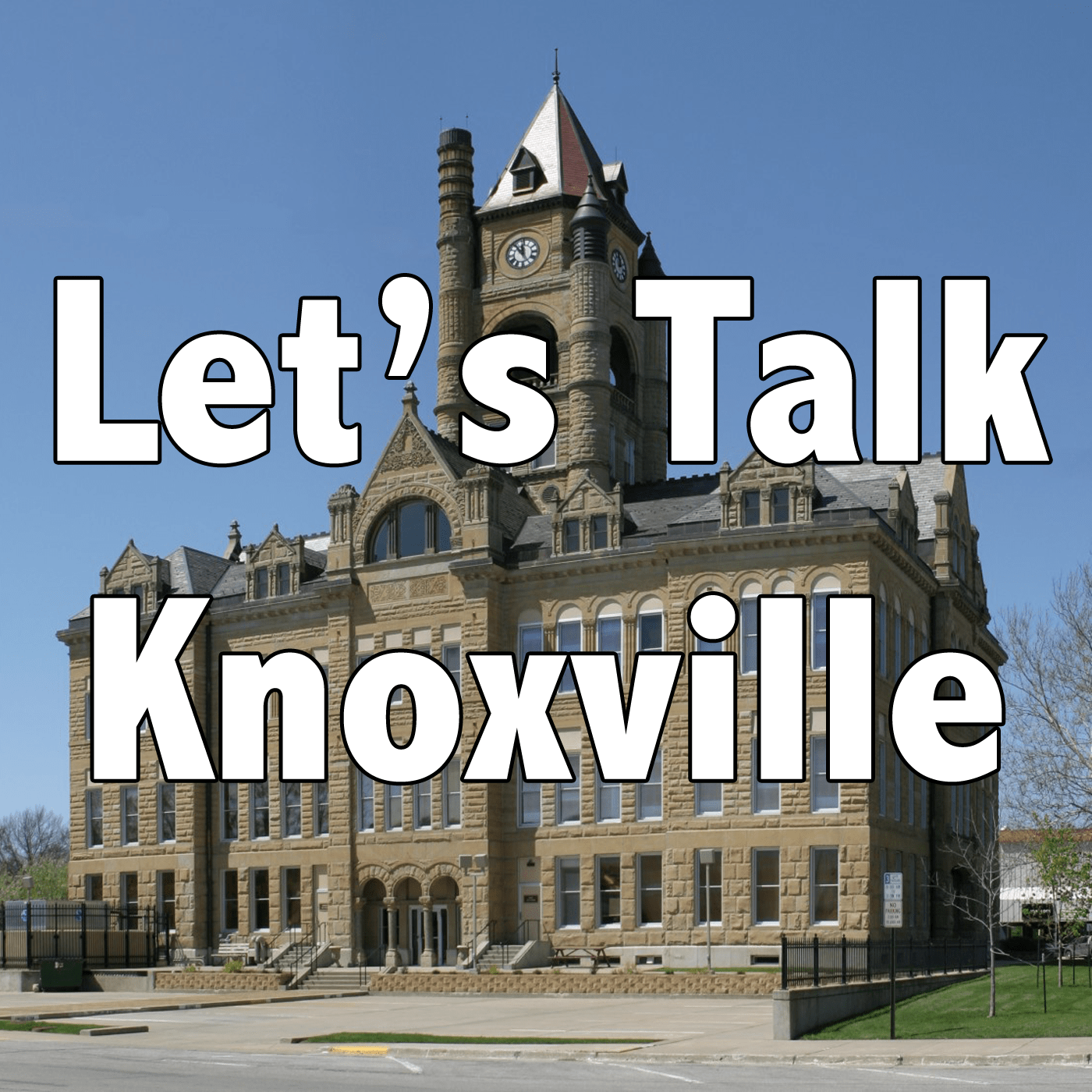 On today's program we look back at Helmets and Hotdogs, held on Friday across from Knoxville City Hall; this event encourages kids to stay safe during the summertime by offering new bicycle helmets in exchange for old ones.
We are joined by Greg Heartsill, one of the originators of the event; and Officer Kyle Keller from the Knoxville Police Department, who also has summertime safety tips for children and their parents.
As heard on AM 1320/FM 94.3/FM 95.3 KNIA and FM 92.1 KRLS.
Podcast: Play in new window | Download
Subscribe: Apple Podcasts | Android | Google Podcasts | Subscribe to Let's Talk Knoxville Podcast