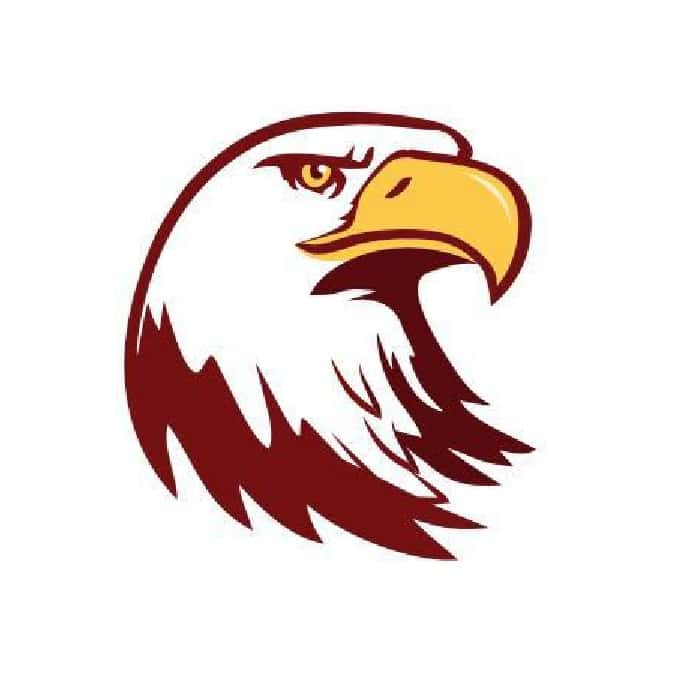 Not only was it a pair of upsets, but combined they were a result of the best baseball played to date by Pella Christian this summer, as the Eagles toppled No. 10 in 3A Grinnell and swept a doubleheader on the road, 3-2 and 8-4.
In game one, both teams emerged from the first inning tied at 1, before the Eagles fell behind by one in the 2nd inning. Matthew Bokhoven drove in both the first and second runs for P.C., with the latter coming in the 3rd inning. Devin Haveman's 5th inning RBI double was enough to give the Eagles the margin, with Will Dembski striking out 15 Tigers in a complete game victory.
Game two started the same as the opener – a 1-1 tie after an inning, with Grinnell taking a 2-1 lead after two frames. The Eagles offense exploded for five runs in the 6th inning, with more RBIs from Bokhoven and Bennett Spronk. Devin Haveman pitched 5 ⅔ innings in the game two win, with Jack Anderson grabbing the save. Luke Mulder hit a 7th running home run, the first of his career.
On the adjacent diamond, the softball team split with Grinnell, falling 6-3 in game one and winning the nightcap 6-2. Emerson Sarver had three hits, 2 RBI, and a run in the second contest and Cheyanne Collins earned the win in the circle. The opener was highlighted by a 2-for-4, two double performance from Natalie Harrill.
Pella Christian's baseball team improves to 6-5 overall, and the softball team moves to 4-7 — both are off until a trip to Dallas Center-Grimes Wednesday.