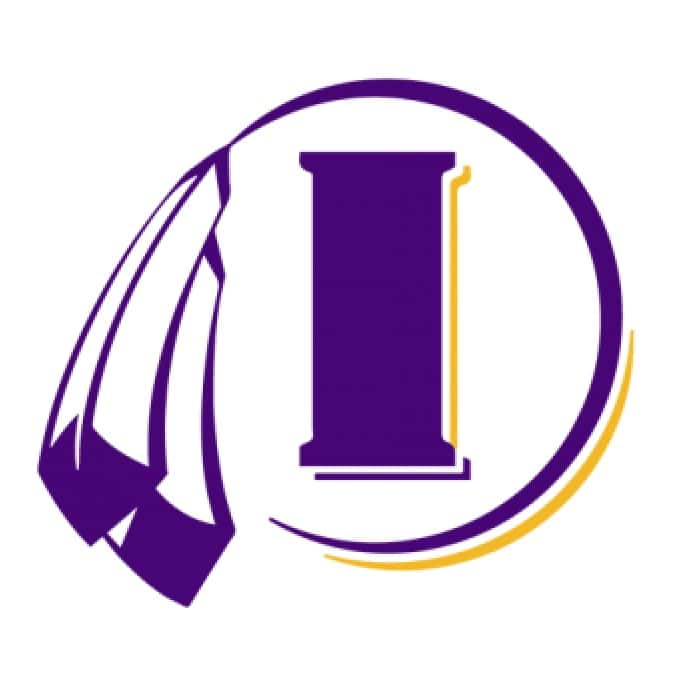 Both the Indianola baseball and softball games split their doubleheader series with Dallas Center-Grimes High School Monday evening in Little Hawkeye Conference play.
The Indians baseball team took game one away from the Mustangs, capitalizing on DCG errors in the field, with Joey Bylund going over six strong innings, with Matt McKnight coming on in relief to preserve a 6-3 victory. Game two started off much differently for the Indians, who after taking a 1-0 lead in the top of the first, faced a scary moment as pitcher Tyce Johnson took a line-drive off the side of the head against the first batter he faced, and was taken out for precautionary reasons. The Mustangs scored four runs in the bottom of the second to take a 5-1 lead, which lasted until the fifth inning. Indianola began to mount their comeback, scoring three runs in the fifth and another in the sixth off of RBI singles by Gabe Zwanziger and Brennan Baker to tie the game at 5 going into the bottom of the sixth. The Mustangs blew the game open from then on however, plating six to make the score an 11-5 final. Baker took the tough luck loss, but pitched strong in relief going four innings in just his second varsity appearance on the mound.
The Indians softball team was much of the reverse of the baseball squad, falling in their first game 2-0. The Fillies scored the only two runs of the contest in the third inning, and the Indians bats couldn't get a clutch hit. Kate Kralik took the tough luck loss. In game two, the Indians bats woke up, plating 3 runs in the first inning, and winning 4-1. Emily Chaplin got a pair of hits, while Kralik earned the win in the pitching circle giving up just four hits and striking out six.
The baseball team is now 5-7 on the season, while the softball squad is 12-4, and both squads will host Grinnell Wednesday.