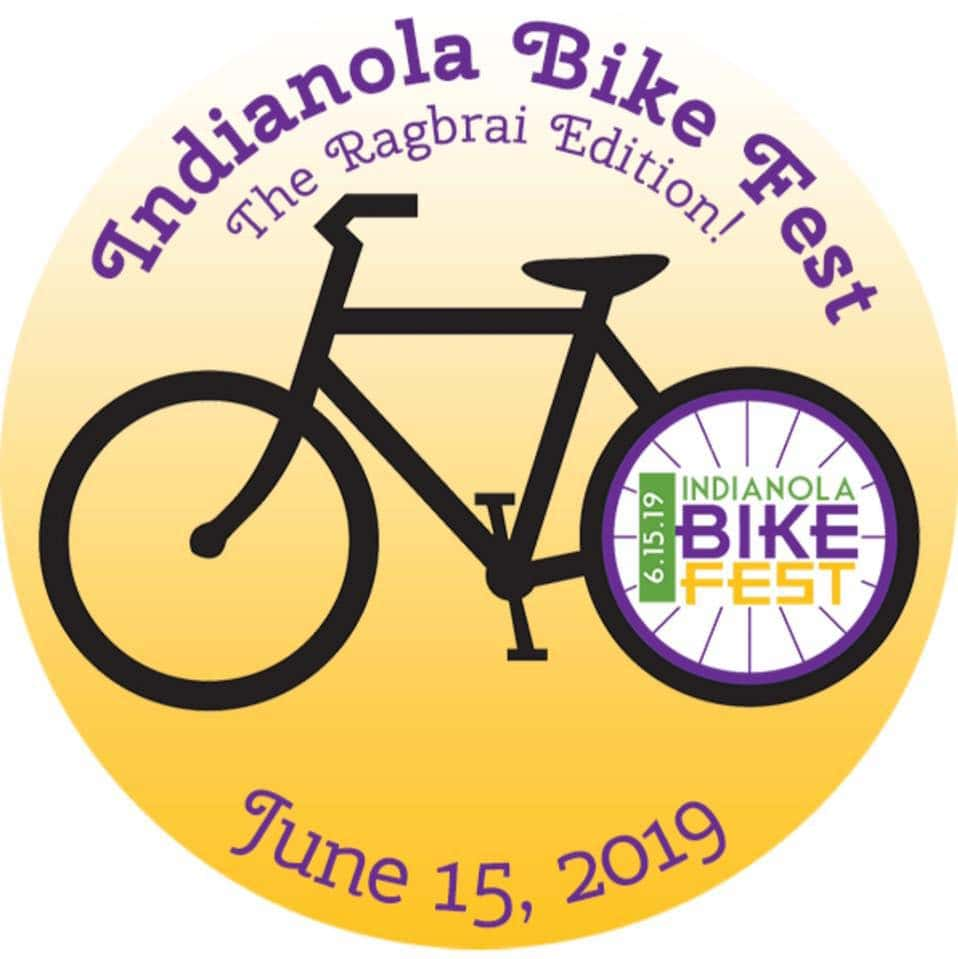 Bike Fest 2019 – The RAGBRAI Edition hosted by the Indianola Mayor's Youth Council is this Saturday, promoting activity and bike safety during the summer months. Jenna Lee-Johnson with the Indianola Mayor's Youth Council tells KNIA News many of the activities happening for this year's bike fest may be familiar, but there are some new ones coming this year.
"We've always had a bike safety rodeo and helmet fitting, spin art, and many other things you would normally see at this event. But this year we also have a pedal-powered smoothie, so you can pedal a bike and make a smoothie. We will also have a virtual reality bike ride, airbrush tattoos, and a lot of door prizes."
Bike Fest will run from 10am to noon Saturday on the downtown Indianola square with the KNIA Big Red Radio playing music and making announcements.