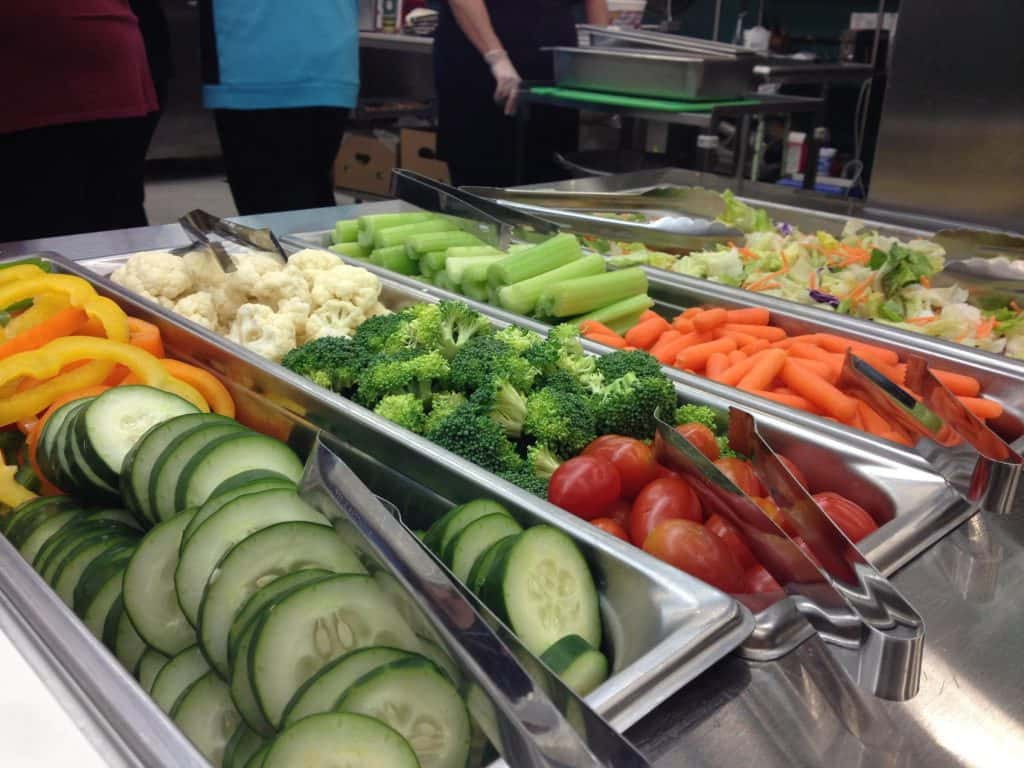 The Indianola Summer Lunch Program has begun, providing a free breakfast and lunch to Indianola and area students during the summer months when school is not in session. Indianola Community School District Director of Food Service Jim Rupp tells KNIA News kids from ages 3-18 are all welcome to come and eat, because getting a healthy meal during the summer is important to their education.
"During the summertime just as throughout the school year, adults are busy and having things going on. They want their children to have a healthy and balanced meal, and it's really important that we give them good nutrition in the summertime so they are ready to learn come the fall."
Breakfast is served at Wilder Elementary from 7 to 9:45am, with lunch from 11am until 12:45pm, with another lunch served at Emerson Elementary from 11:30am to 12:30pm.
To find summer food program sites in other areas please do one of the following: Call 1-866-3-HUNGRY or 211 or text "Food" to 877877