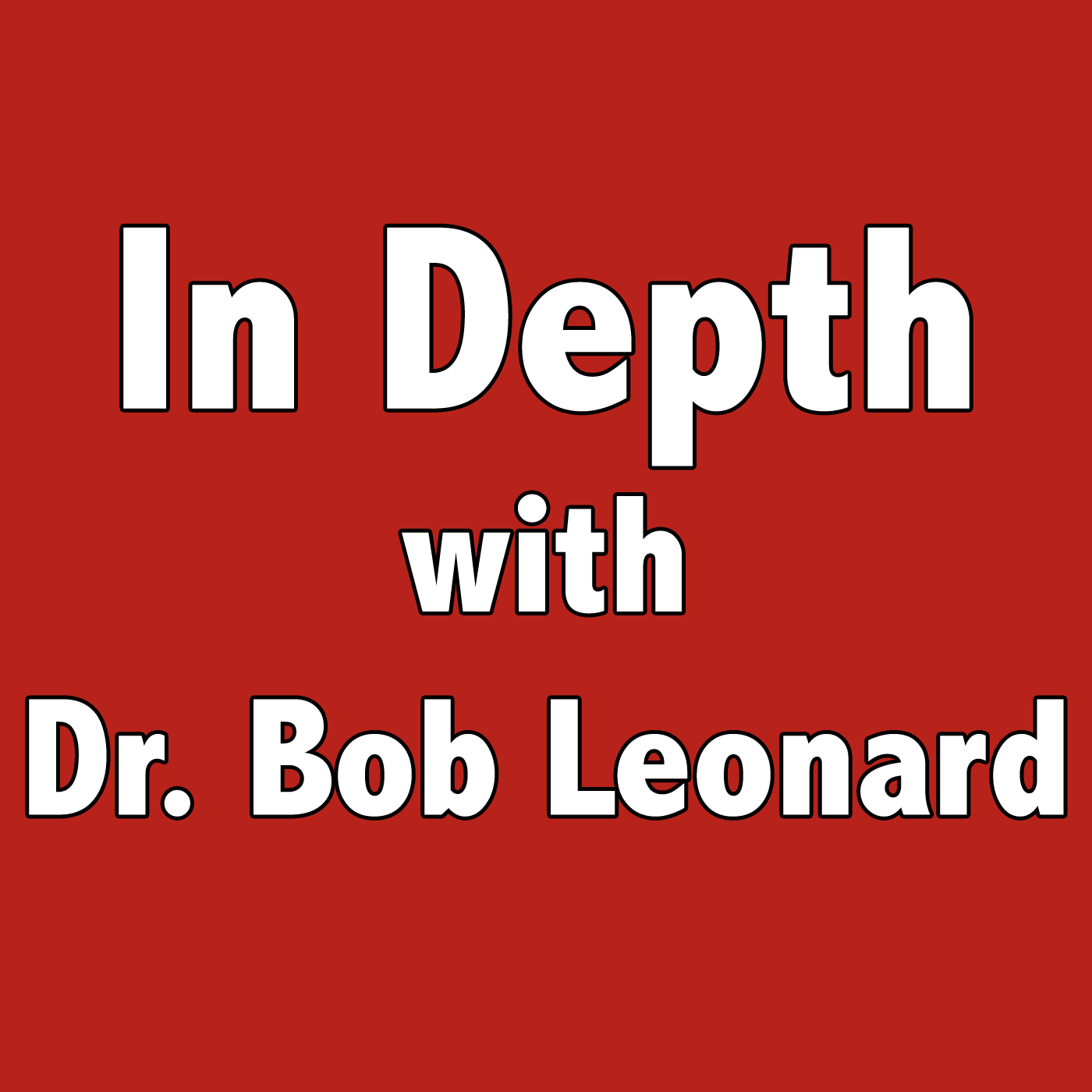 Simpson College is always responding to the changing needs of students and employers–and is offering a new Marketing Communication Major.
Join us today as Dr. Bob Leonard goes "In Depth" with  Brian Steffen, Chair of the Department of Multimedia Communication at Simpson College.
First aired on AM 1320/FM 94.3/95.3 KNIA and 92.1 KRLS.
Podcast: Play in new window | Download
Subscribe: Apple Podcasts | Android | Google Podcasts | Subscribe to In Depth Podcast