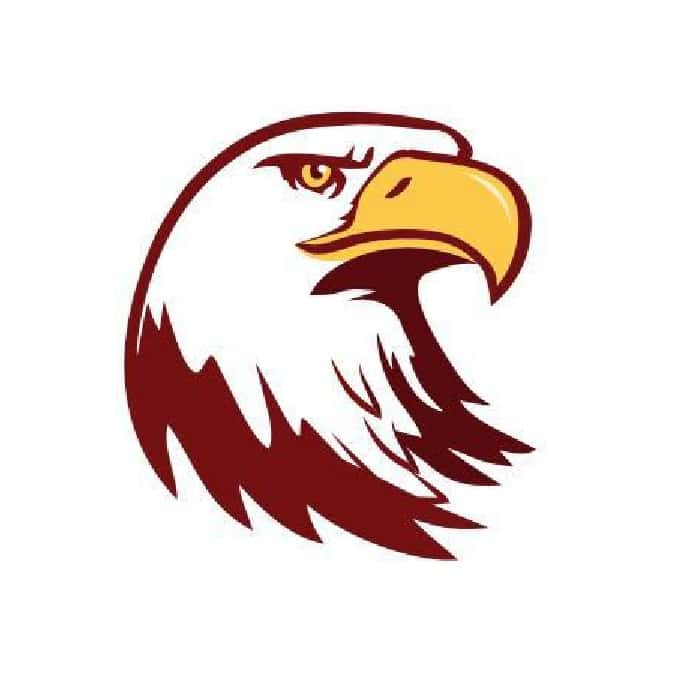 As they did one year ago, the Pella Christian softball team is aiming to play spoiler in the Class 2A regional semifinals — and tonight, they'll do so against the team that ended their season last summer.
The Eagles travel to face No. 6 Pleasantville, with the winner heading to the semifinals Friday night. Pella Christian fell to the Trojans 12-0 in the opening game of this season — seniors Ivy Terpstra and Danielle Vandevoort say they've come a long way from that tough night on Eagle Lane.
Pella Christian wants to replicate the results from their second round game from last year, when they crushed Van Meter 13-2. The Trojans are aiming to defend their home field and extend their current three game winning streak against the Eagles. Pleasantville defeated the Eagles 3-2 in the 2018 Regional semifinals and come into the matchup with a 25-11 overall record.
First pitch is at 7 p.m., with pregame coverage beginning at 6:45 p.m. on 92.1 KRLS.