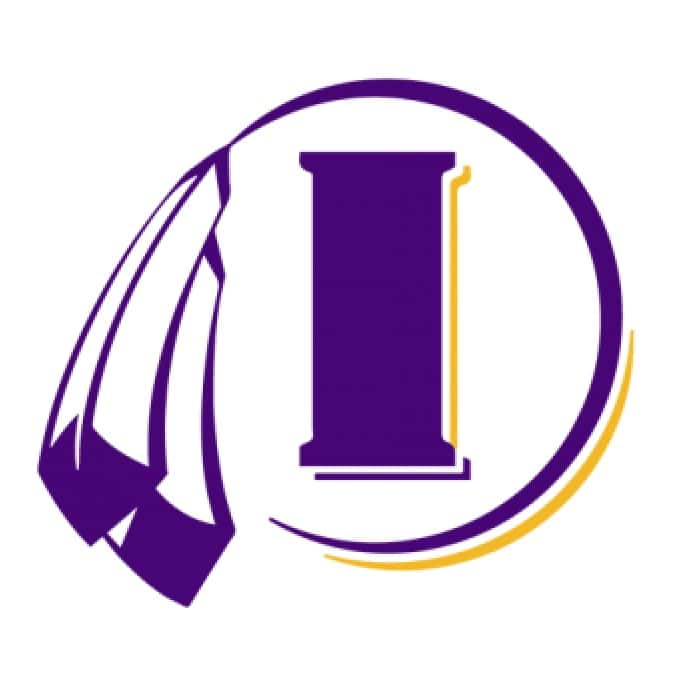 The Indianola baseball team fought against Little Hawkeye Conference opponent Newton Wednesday night on their home field, sweeping the Cardinals 13-6 and 11-1.
In game one, the Indians scored early and often, putting up five runs in the first, three in the second, and another three in the third to push the lead to 11-2 after three. The Indians got RBI hits on double from Tyce Johnson, a single and double from Kael Kolarik, two singles from Joey Bylund, a sacrifice fly from Gabe Zwanziger, a double from Grady Haynes, and a triple from Will Kenne. The Indians added two more in the fifth, off of another triple from Kenne, and a hit from Brenan Baker to put the final score at 13-6. Joey Bylund got the win on the mound.
Game two had the Indians score a run in each of the first three innings to take a 3-1 lead with hits from Tyce Johnson and Bylund, before an explosion of runs in the fourth. The Indians put up 8 runs to take an 11-1 lead, another Johnson double drove in a run and another on a single in his second at bat of the inning, another double by Kolarik, a third double from Zwanziger, and a home run by Grady Haynes. Tyce Johnson got the win on the mound, as the Indians won 11-1 in just five innings.
The sweep pushes the Indians to 18-14 on the season, and they will next play Knoxville tomorrow evening.