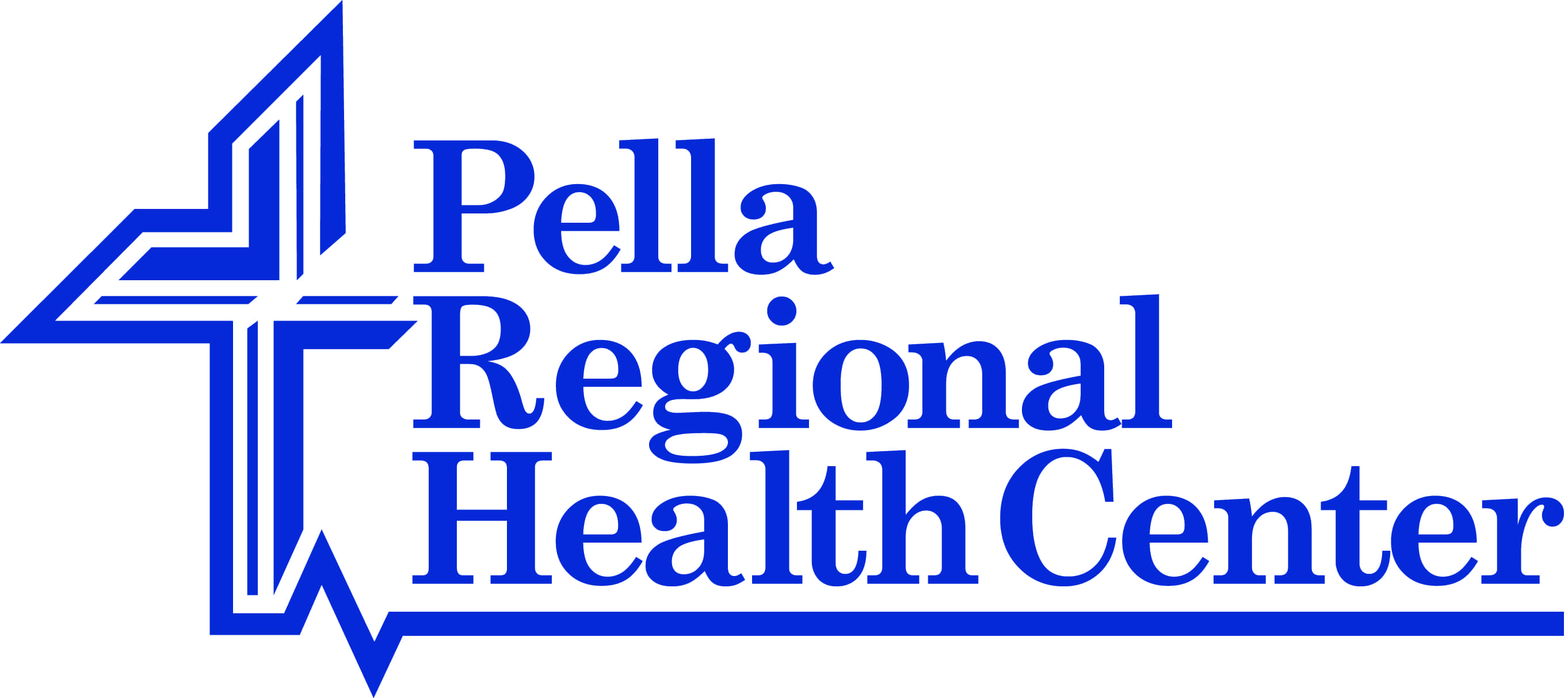 Pella Regional Health Center was nominated for an Iowa Character Award from The Robert D. and Billie Ray Center at Drake University, based on the organization's strength of character and demonstrated commitment to the Six Pillars of Character: Trustworthiness, Respect, Responsibility, Fairness, Caring, and Citizenship. The nomination came from Sarabeth Decious, a fifth grade student who attends Jefferson Intermediate in Pella, as part of an assignment this past school year.
"My teacher, Mrs. Gaul, had us choose who we thought should receive a character award," said Decious. "I wanted to nominate Pella Regional because they treat patients with care every day no matter what the circumstances. I had a great experience at Pella Regional when I was hurt a couple years ago and the people who took care of me were very caring and helpful."
The Ray Center annually recognizes Iowans who show the Six Pillars of Character Counts, and they have recognized 100 Iowans for showing good character since 2005. For her nomination, Decious will attend the Iowa Character Awards banquet and dinner on Friday, July 26 at Prairie Meadows Event Center in Altoona as a representative for Pella Regional.