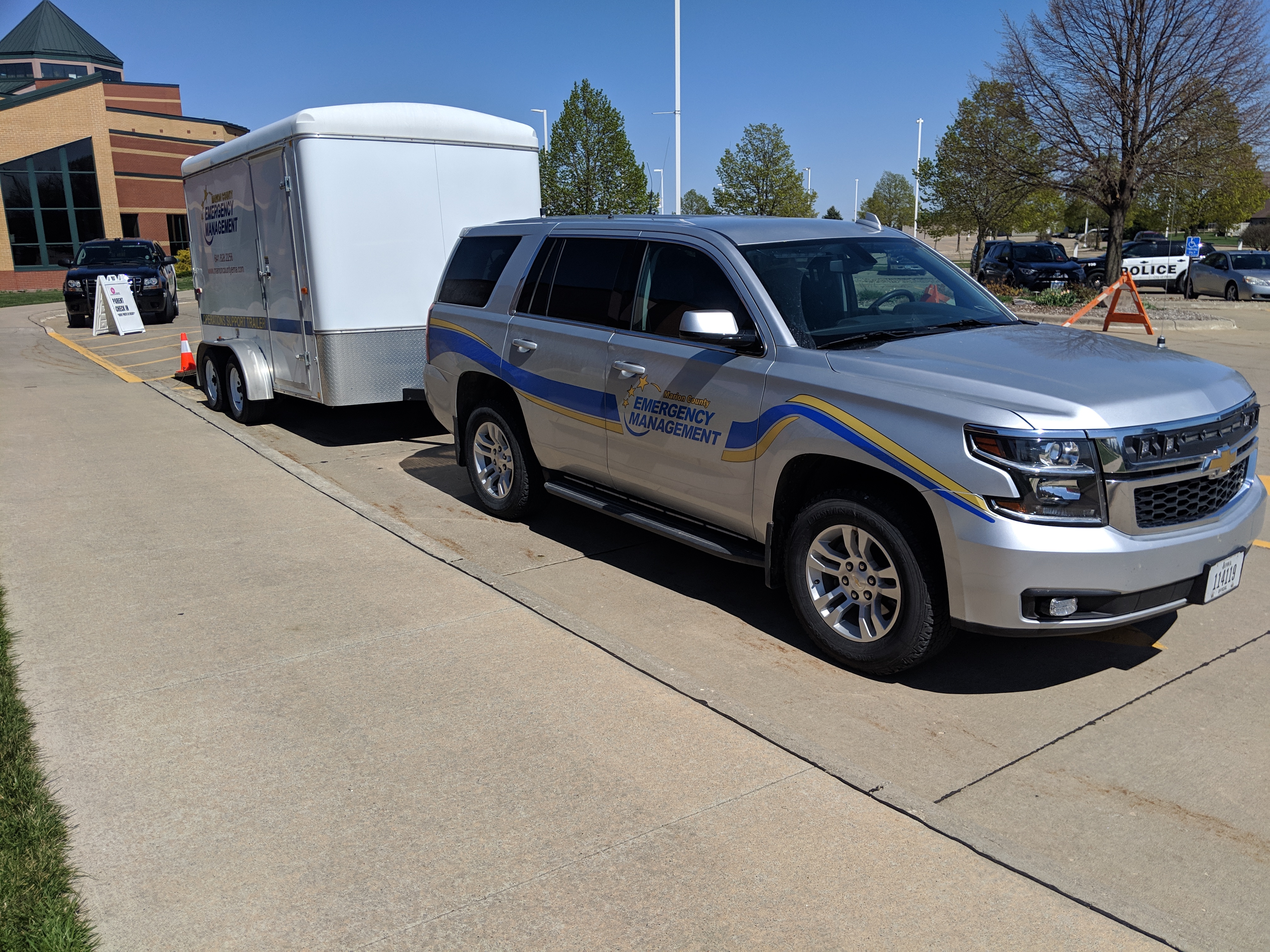 Earlier this summer, the Pella School Board moved to strengthen the district's official safety and emergency response protocols. Madison Elementary Principal John Steddom says the district has been enhancing policies over the past academic year in response to legislation signed by Governor Kim Reynolds last spring, and administration spent the last several months working with the Pella Police Department and Marion County Emergency Management to strengthen those already in place for years. Steddom says one of the keys this summer has been reinforcing their building safety features and physical infrastructure.
"A lot of times we think about school settings as being a 'soft' target–it's not a prison here and anyone can walk in, so one of our goals as been to make each of the buildings a harder target, if you will," he says. "Our visitor protocols are a part of that, a variety of processes that involve security cameras in the building to record who is here and what's going on in the building, and we've got some other things going to make our buildings more secure."
Hear more about how schools will be safer this fall on today's Let's Talk Pella.