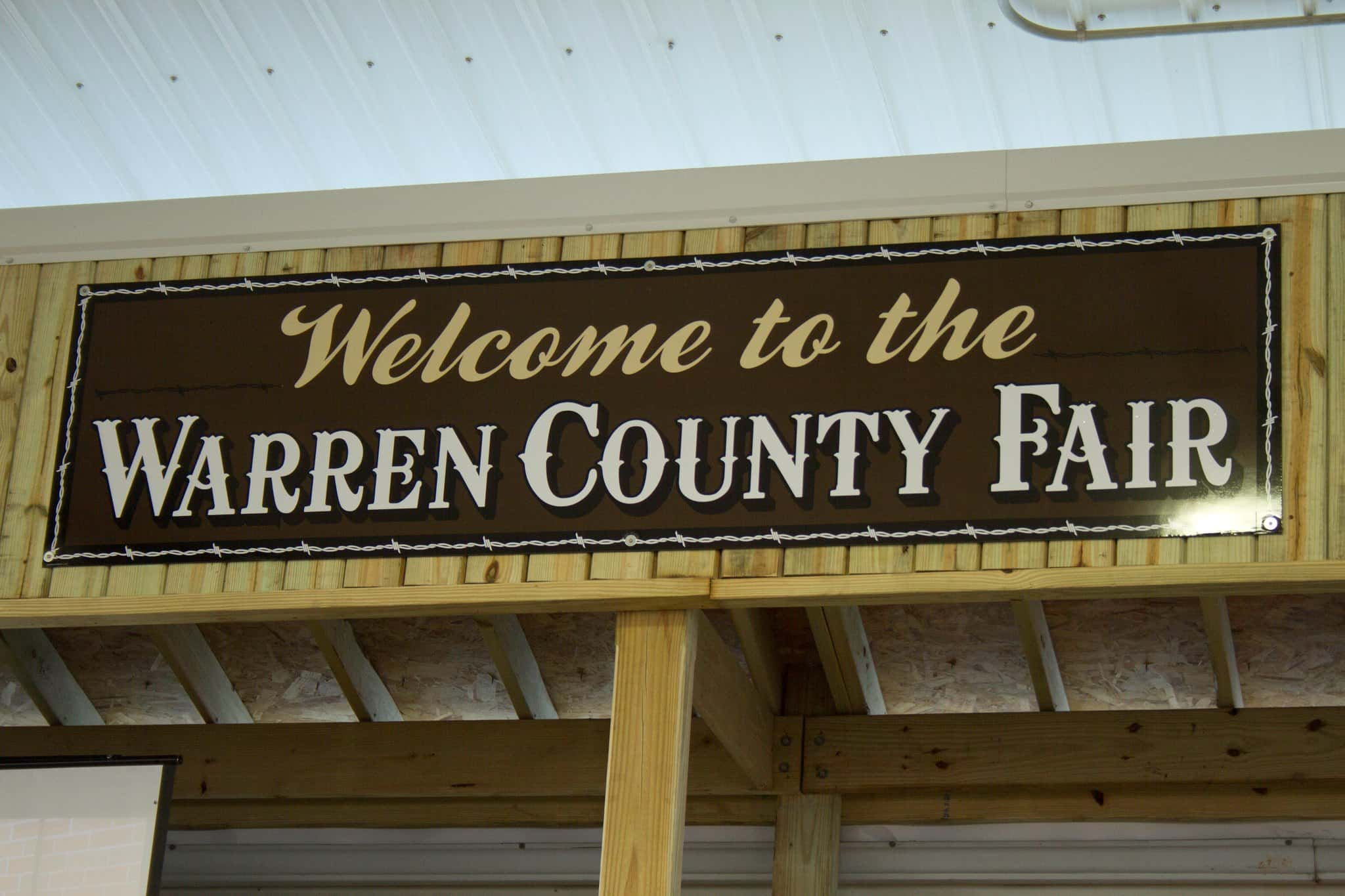 A service to honor local veterans will take place on the free stage at the Warren County Fair, offering a chance for the community to rally around those who served in our nation's armed forces. Organizer Terry Sharp tells KNIA News as a veteran himself, the support from events like these mean much more than many could ever know.
"You can't measure it. But I can tell you as those veterans have come up, crossed the stage, and shook our hands, you see tears in a lot of eyes. That's all I can say, but you can tell it means a lot to them, and we are happy to help the community come out and support them."
All veterans regardless of branch served, will be honored at the event, which takes place on Saturday, July 27th from 4 to 5:30pm. To hear more about the event, tune in to today's Let's Talk Indianola.