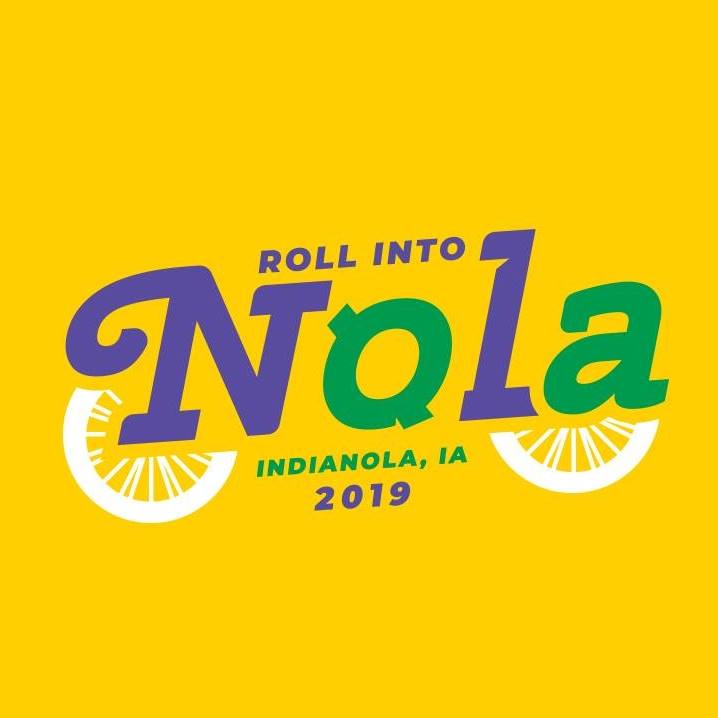 The Indianola RAGBRAI Public Safety and Transportation Committee is still looking for volunteers to help with the July 23rd overnight stay. Committee chair Indianola Police Captain Brian Sher tells KNIA News volunteers will help the day go as smoothly as possible.
"We are still looking for volunteers, they are so very important to this event. We still need some folks, so if you are looking to get involved now is the time if you are sitting on the fence. We have several different areas, whether its public safety, or in the beer garden, or wherever. Get a hold of us, we need ya."
If you are interested in volunteering, click below.