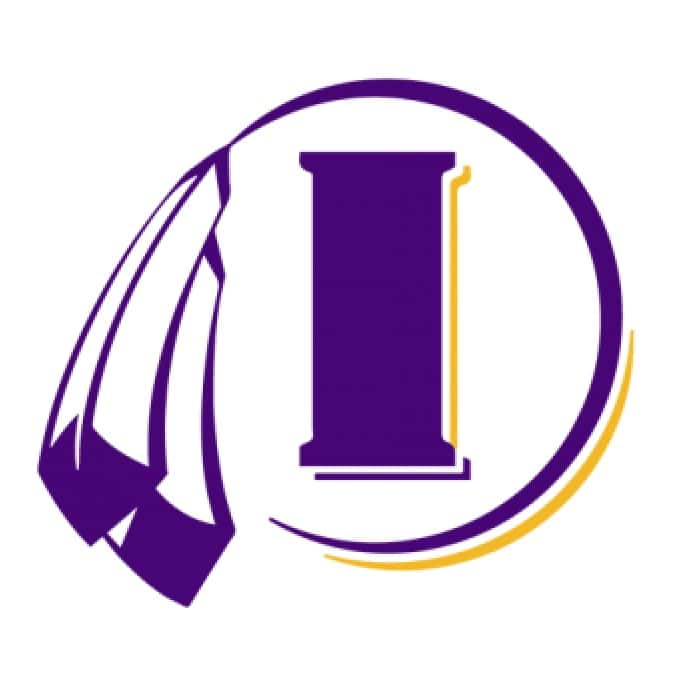 The Indianola School Board continued discussion about an HR position at their most recent meeting, a process that dates back to the beginning of the year. Superintendent Art Sathoff tells KNIA News one of the decisions the board will have to make is to decide what the responsibilities of the new hire will be, as currently they are divided out over several people.
"When you talk about the world of HR, that can encompass so much. Different schools, different organizations roll different things into that position so right now we are looking at current staff and processes and division of labor, and analyzing what we do well and what we can do better, And then defining the help that we need. Then we have to factor in things like salary, chain of command, those type of organizational type things."
Sathoff also said the board agreed that the district's greatest resource is its employees and students, and fostering those relationships is important.