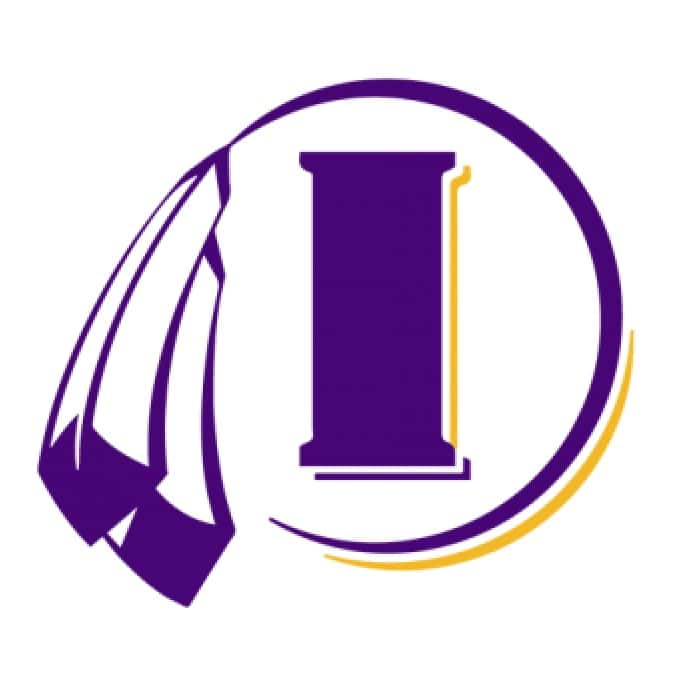 A pair of third place finishes were earned by both the Indianola girls and boys cross country teams Saturday at Urbandale High School, the girls scoring 63 points and the boys 72. Emily Naughton once again paced the Indians girls, earning a 2nd place finish, one of three top 10 finishes for the squad as Ashley Rockhold and Bailey Blake placed 7th and 10th respectively. On the boys side, Logan Hoger was the Indians top finisher with a 6th place finish, while Curtis Johnson placed 13th and Jeb Borgmeyer earned a 16th place finish. Head Coach Kevin Barnes tells KNIA Sports it was a crowded field with #1 Dowling Catholic and #12 Urbandale, but the Indians ran well.
"I was pleased with our efforts. Lots of guys got out there and competed for us. I really liked the way we finished the race; we looked good down the stretch."
Both teams will next compete Thursday at Johnston.