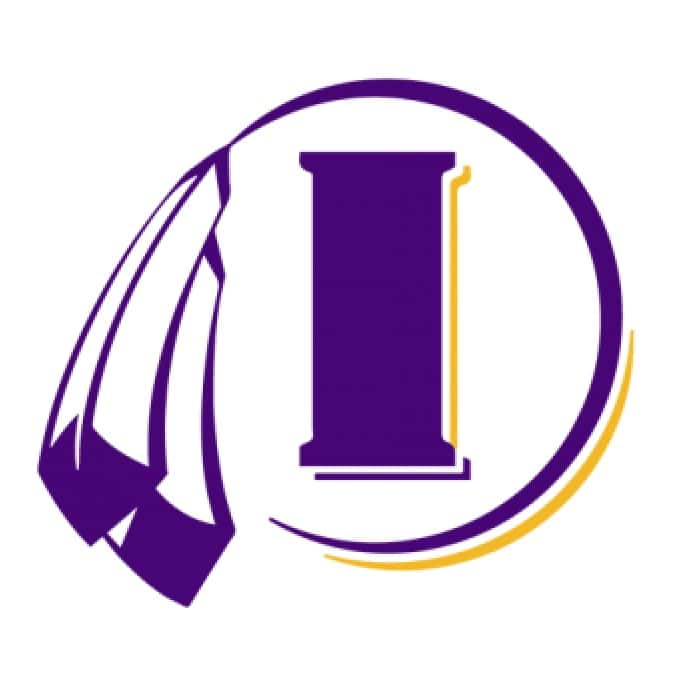 The Indianola volleyball team faced off in Little Hawkeye Conference play against Pella Tuesday evening, coming back from down 2-0 for force another 3-2 victory. Games one and two went to the Lady Dutch 23-25 and 22-25 respectively, but the Indians came roaring back in games three and four 25-15 and 25-19 to knot the score up at two sets apiece. The Indians got up to a 5-1 lead in set five and never looked back, eventually taking the win 15-12. The Indians improve to 8-3 on the season, and 2-0 in conference play. They will next play on Saturday in a tournament at Valley.
The Indianola boys golf squad played well at Ottumwa, despite rain delaying a noon start to 1:30pm. Jackson Overton led the squad with a score of 77, Max Trembly shot an 80, and Tom Krapfl and Gabe Zwanziger each shot an 83.
The Indianola girls swim team competed at the DMACC Trail Point Aquatic Center against Ankeny Tuesday evening, one of the top teams in the state. Kinsli Cram was the Indians top performer of the evening, finishing third in the 500 freestyle. The Indians will next swim at Roosevelt against the host Rough Riders and Perry.