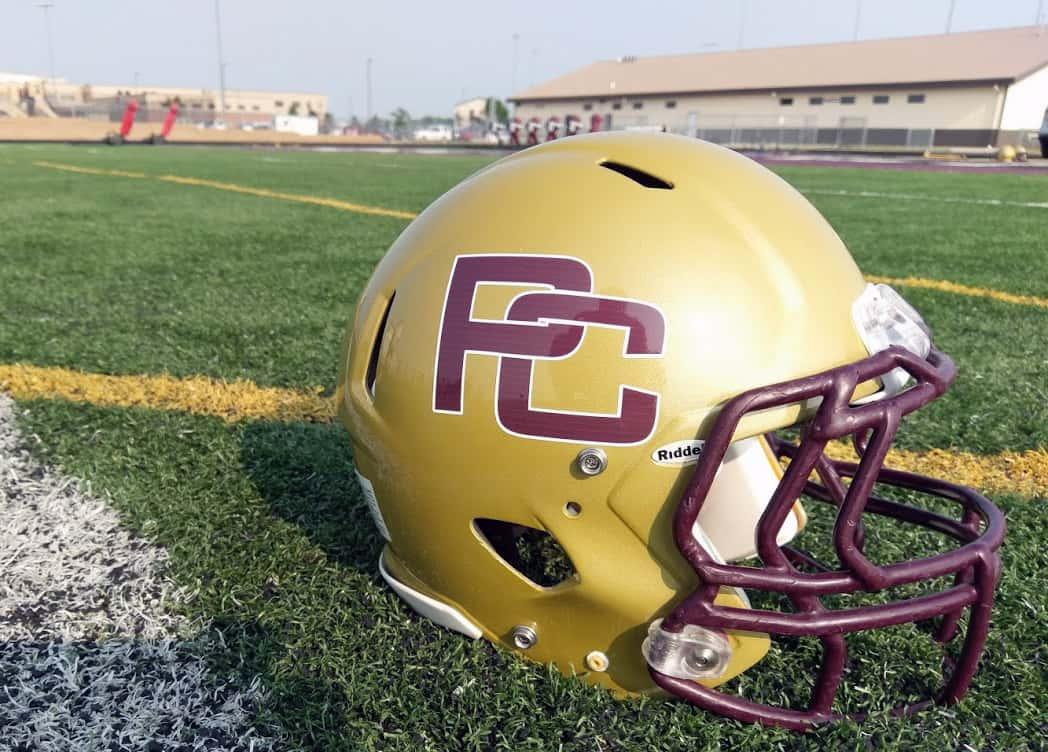 Pella Christian is trying to find their footing after two tough losses to begin 2019, and to snap the skid they'll have to beat a program they toppled for the first time last year. Regina comes to Eagle Lane for the non-district clash between recent rivals. Head Coach Rich Kacmarynski says Regina comes in with a robust passing attack, and will present challenges very different from their week two opponents in Van Meter.
Junior Ashton Cook is 34/49 passing, for 456 yards and four touchdowns, connecting twice for scores with classmate Alec Wick, who has 180 yards receiving. The duo first met the Eagles at the UNI Dome in 2017, and Cook was injured in the Pella Christian win last fall.
Coverage starts at 6:30 on the KRLS2 stream, with kickoff at 7 p.m. from Pella Christian High School.