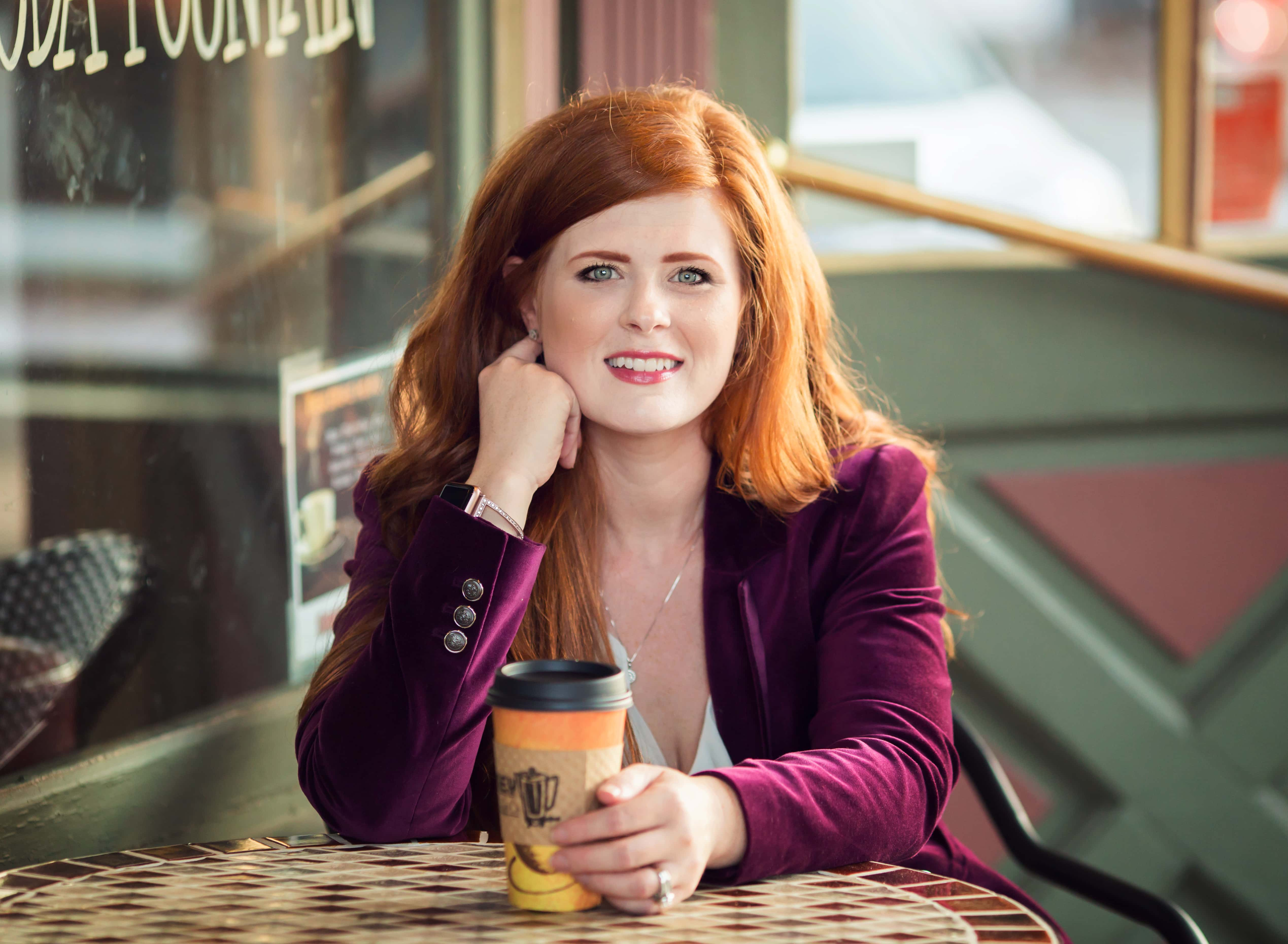 Nicolle Picray is one of four challengers in Pella's Ward 2, running against incumbent Harold Van Stryland, Calvin Bandstra, and Robin Pfalzgraf.
Full interview with Nicolle:

Written Responses from the PACE Alliance City Council Candidate Forum:
1. What is the biggest challenge and the biggest opportunity for the City of Pella? What unique experience would you personally bring as a City Councilor to help address the challenge and opportunity that you identified?
"The City of Pella is facing an ever-growing need to be an attractive community for business owners, entrepreneurs and young families. Our challenge as a city will be refining our processes and communications to create a business-friendly environment focused on driving steady economic growth and in-town job opportunities, while maintaining our strong sense of identity. It's crucial that we make it easier for new businesses to explore Pella as an option. Equally important to that effort is ensuring we attract and retain residents who can then support and frequent our businesses. To do this we need to identify and pursue opportunities to offer more modern amenities that make Pella a great place to work, live and play. I have extensive experience in leading effective communications and developing mutually beneficial business partnerships. I've also been a successful entrepreneur in my past career endeavors, and I can leverage these unique abilities across our community to effectively understand the perspective of a business owner and share the message that Pella is an attractive place for new businesses to thrive."
—
2. Whether earned or unearned, Pella has a reputation for not always being business friendly (e.g., difficult to open or expand a business, restrictive regulations, lengthy approval process, etc.). What role should the City Council play in helping the community overcome that perception? As a City Councilor what is your vision for encouraging our existing businesses and corporations to expand in or attracting new businesses to Pella?
"In order to attract new business and help existing businesses grow, I think the City Council has a responsibility to establish and communicate a clearly defined set of standards for businesses to understand and follow. Currently, resources aren't easy to locate and they're not user friendly. Easier access to resources about zoning, signage, liquor licenses, and approval processes are necessary – especially for entrepreneurs who are just starting out. There is also ample opportunity to encourage business development in areas of town, outside of the square, that are convenient and accessible to residents. As a city council, we could accomplish this through considering incentives that would be attractive to new businesses. In order to support the growth of major corporations in town, it's important that the City Council understand the challenges they have in attracting and retaining a skilled workforce and playing an effective role in considering how The City can grow and change to accommodate the needs of these businesses and the talent they attract. Effective two-way communication between the City as a representative of the people of Pella, and it's major employer employers creates a dynamic and thriving environment for all."
—
3. In thinking about your role as a City Councilor, how can the business and corporate community support you in your role on the City Council?
"To understand the mission-critical businesses needs in our community, it's imperative that we maintain a regular cadence of transparent and open dialogue between the City Council and our Business and Corporate community. Regular feedback and input from the business community, balanced with the council's representation of the needs and concerns of the city residents will allow for meaningful conversation and progress on mutual goals."
—
4. Generally speaking, do you view population growth as a good thing for Pella? As a City Councilor, how would you work to support efforts to grow Pella's population?
"I believe it's imperative for the future of Pella that we continue to drive steady growth in the population of our community. We can find opportunities to celebrate and maintain our historic culture while welcoming stable population growth and maintaining our small-town feel. I think more and more young families and young professionals are seeking out the lifestyle and sense of community that Pella has a unique ability to offer. As a city council member, I would work to address issues in housing availability, infrastructure capability, and economic development that will allow for our city to thrive. We want to ensure that Pella is a vibrant and desirable community for generations to come."
—
5. Workforce Availability is the biggest challenge for our business and corporate community should the City Council play in attracting new workers and retaining them once they are here?
We have a real challenge, and opportunity, when it comes to addressing the limited housing and child care availability situations in Pella. I believe that many people find attractive job opportunities within our corporate and business communities but may choose to live outside of our community and commute in for work if we do not address childcare, housing, and even available amenities such as restaurants and recreation. An inability to do so would take away from the economic impact to our community and create a challenge for employers to offer an attractive work-life balance for their employees. The City Council should consider all opportunities to remove barriers for these challenges and support development efforts to grow in these areas, thus attracting more residents and growth for Pella.
—
6. Think specifically about the recruitment and retention of young professionals (e.g. Millennials and GenZ). Research indicates that young professionals are choosing communities they want to live in based on affordability and quality-of-life factors such as recreation, robust restaurant and social or cultural attractions. As a City Councilor, how will you work to support the efforts of the City and the business and corporate community to attract and retain young professionals?
"As a City Council representative, I would work closely with our employers and our education systems to identify what amenities this core audience craves that would help make Pella an attractive place to live and raise a family. Also, communicating and facilitating two-way dialogue with the community to understand these asks will be impactful. As I've mentioned, housing and childcare are major issues facing the community and Millenials and GenZ are specifically positioned to feel the impact of this, so we should encourage them to be active and be heard in this community. As a city council we will need to carefully consider what types of recreation, shopping and social opportunities are desirable to our residents so that we overcome the perception that Des Moines is the closest option for enjoying a variety of these amenities."
—
7. One issue of importance to young professionals with children is having access to quality and affordable childcare. The Marion County Childcare Needs Analysis released in March 2019 found that 61% of parents in the community had difficulty finding childcare. Given the results of the Analysis, what role would you play as a City Councilor in assisting the City with the need for childcare capacity for the community?
"I believe we have the capacity and resources as a community to partner together through our corporations, non-profit organization and education systems to deliver a solution to this growing problem. As a working professional and a mom with a school age child enrolled in after-school care program and a young child in daycare, I can be a strong advocate for my peers by bringing the right resources and ideas to the table to address this concern."
Podcast: Play in new window | Download
Subscribe: Apple Podcasts | Android | Google Podcasts | Subscribe to Let's Talk Pella