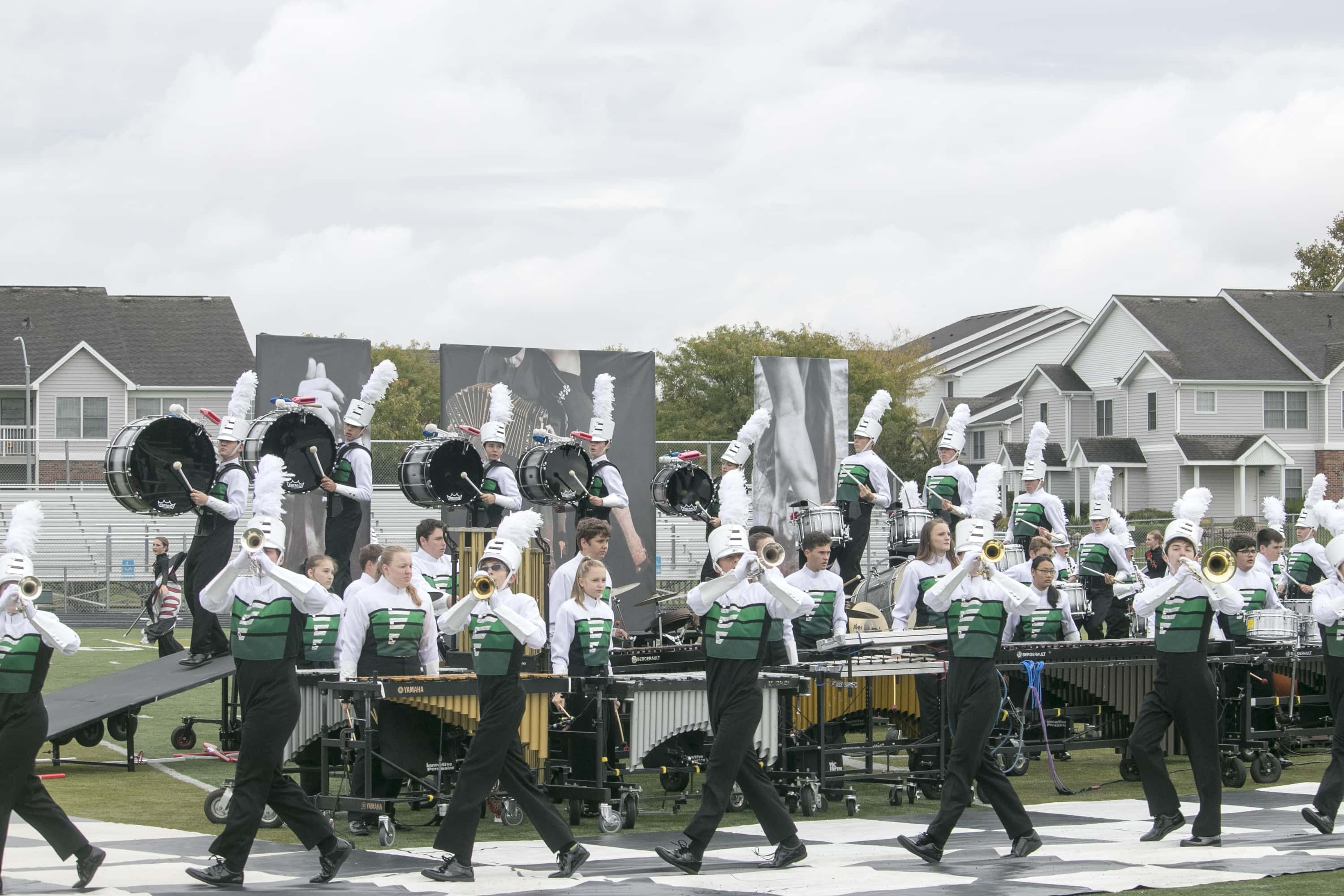 Local high school marching bands ended the competitive season on a high note at the Iowa High School Music Association State Festival Saturday in Pella.
Knoxville's Marching Band earned a Division I Superior Rating in Class 3A, and PCM earned a Division I rating in Class 2A — both the highest scores possible.
Pella continued a lengthy tradition of marching band excellence Saturday, scoring a Division I rating at state — marking the 44th consecutive superior score for the Marching Dutch. Later in the evening, Pella marched at the Mid-Iowa Band Championship in Ankeny, and outscored all schools regardless of class size with 85.6 points, winning the 3A title, as well as best color guard and best drumline.
The Pride of Indianola Marching Band competed at Waukee High School for the Iowa High School Music Association State Festival on Saturday, as well as the Waukee Marching Band contest. In the state competition, the Indianola Marching Band received a Division 1 Rating for the sixth year in a row, followed up by an 8th place finish out of 13 class 4A bands later in the evening.
Full performances:
Pella:

PCM:

Knoxville: