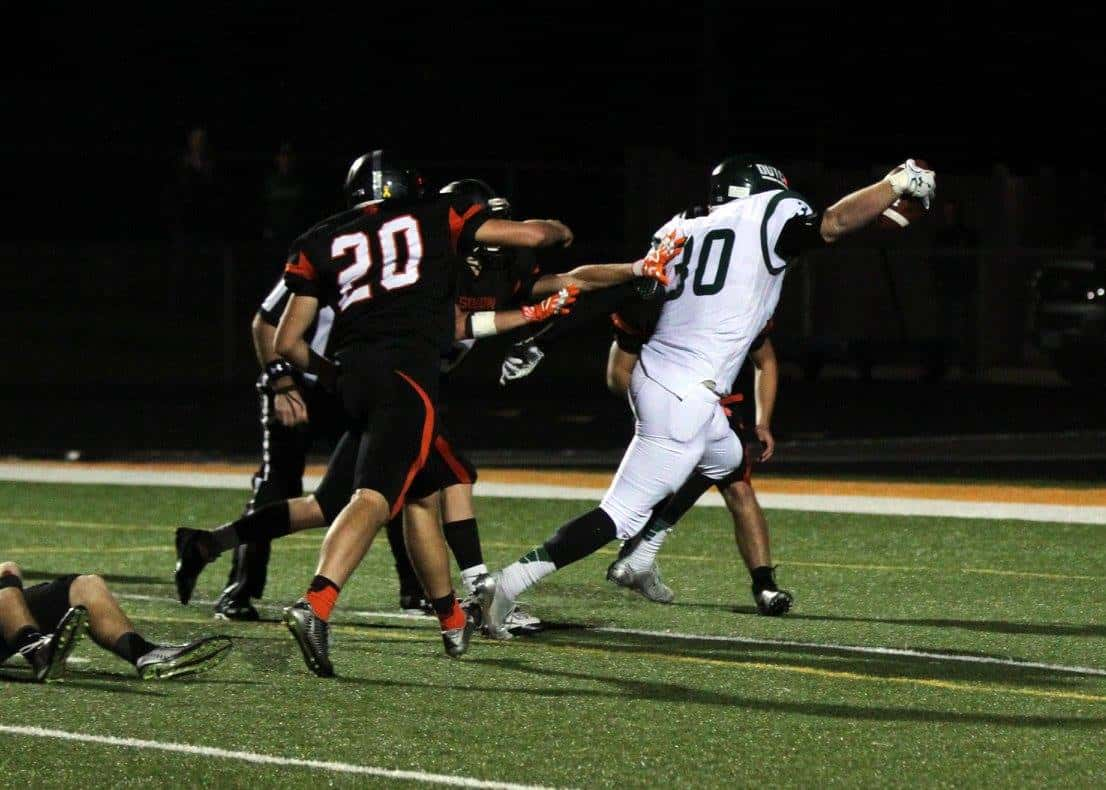 When the blue blood football programs of Solon and Pella have clashed before, it's been with high stakes on the line. The two teams have only met previously twice before this Friday's showdown, with a UNI Dome trip awaiting the winner. In fact, the team who has won the previous two matchups has ended up winning the state championship.
The eventual 2016 3A champion Dutch largely dominated in a 28-14 win in the most recent game three years ago, forcing three interceptions and holding the Spartans to just 28 yards of rushing, and having then senior Nick Finney throw for 300 yards and three touchdowns.
NEW VIDEO:

The roles were reversed in a nearly perfectly mirrored score in 2010, when eventual champions Solon defeated Pella in Cedar Falls 26-14. In that game, the Spartans forced three Dutch turnovers and gained 237 yards rushing.
Both teams feel like they can contend for the highest prize in Class 3A; Solon is 10-0 overall and boasts the 2nd best scoring defense among 3A teams, allowing only 8.1 points per game, while Pella has won six straight after starting 2-2 and has only given up five touchdowns during that streak.
Coverage of playoff football begins Friday during the Jeromy Dingeman Concrete Football Friday Night Radio Preview Show at 5 p.m. on KNIA/KRLS — during that program, hear about the improvements the Pella defense has made and a deeper dive into the history of Pella vs. Solon. Pregame coverage starts at 6:30 p.m. on 92.1 KRLS, with kickoff at 7:00.