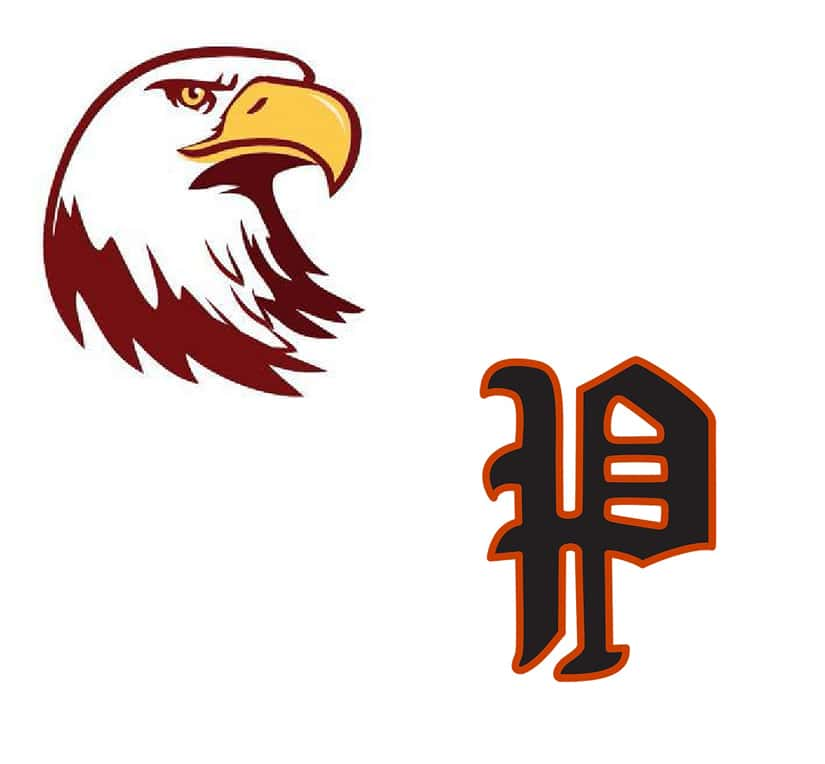 Pella Christian football won the Class 1A District 7 title, and had several players earning All-District Honors.
Dan Jungling was named the offensive player of the year in the group of six teams. Jungling finished with 27 combined passing and rushing touchdowns.
Offensive Lineman Devin Haveman and Running Back David Willis were also first team offensive selections, and Luke Mulder, Jase Amelse, and Max Wichhart were first team defensive team members. Jack Vermeer, Grant Alsum, Jack Fancher, Stone Turner, and Bennett Spronk were 2nd team All-District honorees.
The Eagles swept through Class 1A District 7, going 5-0 to earn a bid to the Class 1A football playoffs, with their season ending against Van Meter last Friday.
The Pleasantville Trojans finished 5-4 in the regular season and missed the playoffs, but 10 Trojans landed on the All-District team in the same district as the Eagles.
Cale Anthony earned first team honors at running back. The senior led all of Class 1A in total rushing yards after the regular season. Joining him on that list is senior offensive lineman Brady Wiseman. Junior linebacker Isaac Mann and senior defensive back Kolbie Jarvis earned first team honors on defense. Anthony was also recognized as the district's top punter.
The second team offense consisted of sophomore running back Jake DeJoode, junior offensive lineman Matthew Kauffman, and senior Hunter Oliva was recognized as a utility player. Senior defensive lineman Ragan Krichau and junior defensive back Caylor Clark were named to the second team defense.
A promising start led to a rocky finish, but Pleasantville did see a two-game improvement this season in the win column from 2018.