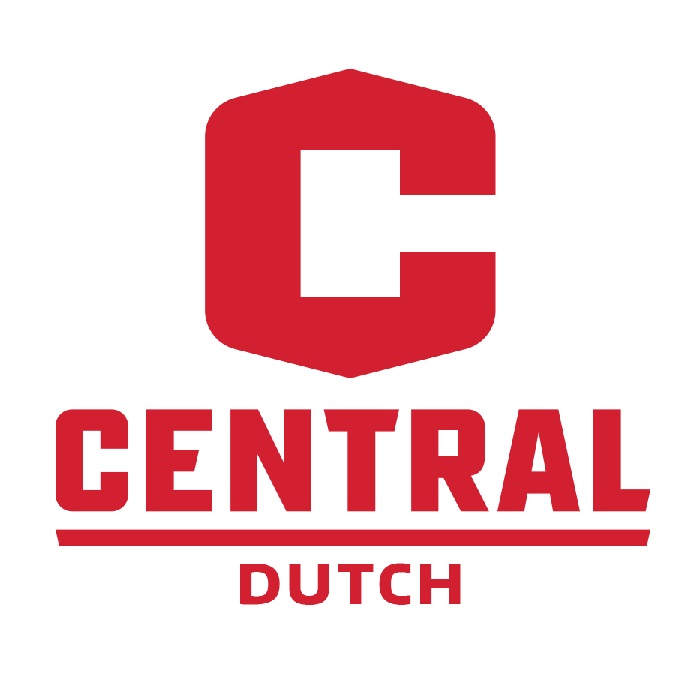 The Central men's basketball team will raise the curtain on the 2019-2020 season tonight at the Bill Sudeck Tournament in Cleveland, Ohio, hosted by Case Western Reserve University. The Dutch return three starters to this year's team, as Caden Mauck, Adam Flinn and Jaden Moody return from a team that finished eighth in the league race last year.
That ended a run of three straight trips to the conference tournament championship game, as only the top six teams qualify for the tournament. Even with the three returning starters, it's a team abundant with youth, with only one senior, five juniors and 10 sophomores.
Tonight's game tips off at 7:00 p.m. in Cleveland. The Dutch will take on either Greeneville or Centre on Saturday at either 1:00 or 3:00 p.m. It'll be a long month on the road, as Central doesn't play their first home game until November 30th.