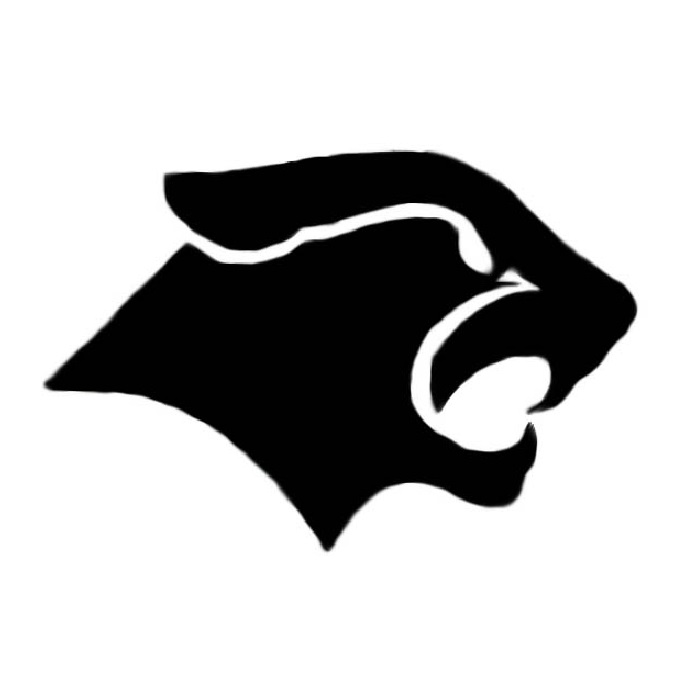 Knoxville Assistant Football Coach Chris Hudson has been named one of the two top assistant football coaches in class 3A this season. He was nominated by Panthers Head Coach Eric Kellar, and will be receiving his award during the class 3A championship game in Cedar Falls on November 21st. Kellar tells KNIA/KRLS Sports Hudson has passion and energy and is always prepared.
"'Hud' has passion and energy that won't quit, and he loves kids," he said in an email. "He is always more than prepared and willing to do anything I ask of him. We are lucky to have him coaching our kids in Knoxville."
Hudson has been with the Knoxville Football program for the past 24 years.