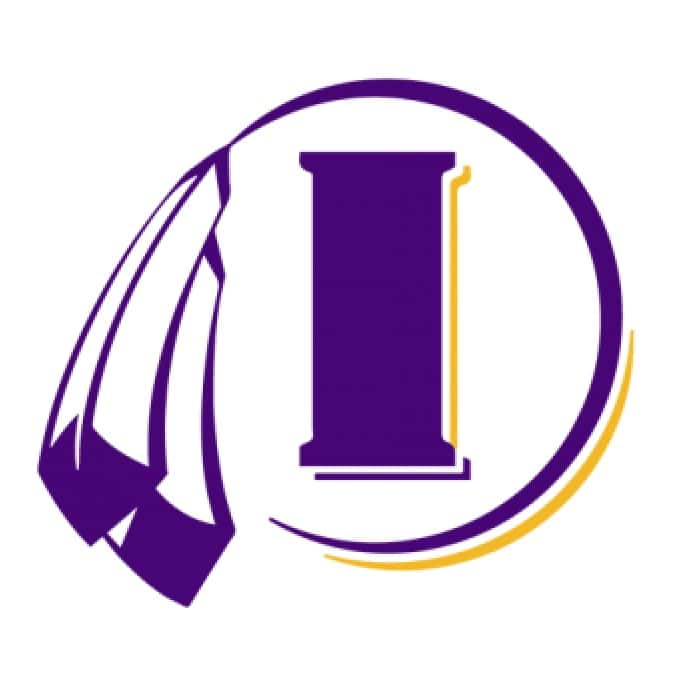 The Indianola boys basketball team gets their season started Monday night on the road against the Dodgers of Fort Dodge. The Indians are coming off of a 16-5 season, but lose their top two scorers in Evan Gauger and Quinn Vesey, and will be looking to guards Tyce Johnson and AJ Toigo (tie-go) to pick up the scoring deficit. Head coach Brett Watson tells KNIA Sports the duo has really the only extended varsity minutes on the team, so their experience will be key to help get the other guys up to speed.
"We're gonna lean, especially early on in the season, on those two because bottom line they've got the most experience. They've done a heck of a job with the example they've set and their leadership each and every day in the offseason and as we've started practice. Those are a nice two guys to rely on, but they also have to do a good job of getting their teammates open and setting up plays for them but we'll rely on those two early on the in year."
Action starts Monday at 7:45pm.