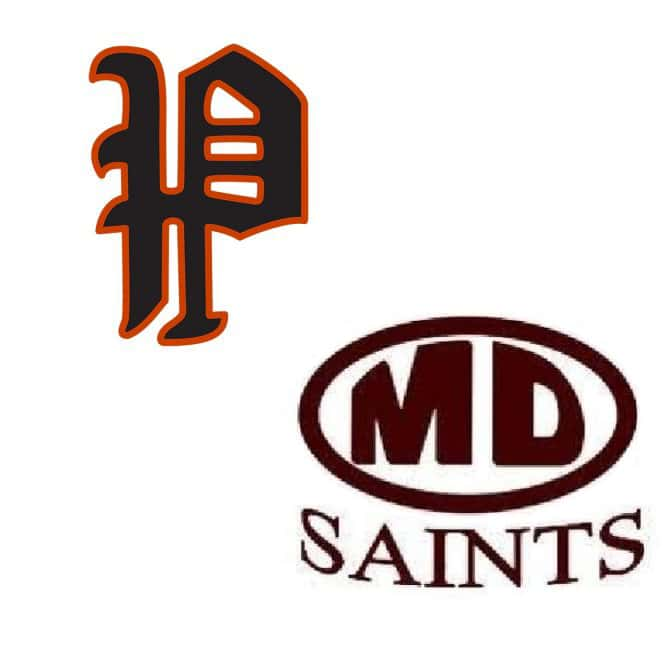 The basketball broadcast season begins tonight at KNIA/KRLS, and two local foes will square off on the KNIA3 stream. The Pleasantville girls' basketball team is off to a 3-0 start, and will face a Melcher-Dallas team with only one game under their belt, a 50-37 loss to Wayne. The Trojans have dominated the series as of late, winning the last six meetings.
The boys' game will feature a matchup of teams who are both beginning their seasons. Pleasantville boys' head coach Joel Allman says that for early season games such as this one, the main focus is on the things they can control themselves.
"Right now we're focusing energy on what we can control. We'll have a little bit of a scouting report on them early in the season, but we're really focusing on what we can do to take care of that. And a lot of that is taking care of the ball, making shots, not just taking shots. And I would also say defensively that we're limiting what they're getting in the paint, that we're not fouling them, and that we're limiting their offensive rebounds. So that's kind of been our focus so far."
Tonight's doubleheader will be broadcast live on the KNIA3 stream with Jon Mohwinkle calling the action. Pregame coverage begins at 5:45 p.m., with the opening tip-off scheduled for 6:00 at Pleasantville High School.