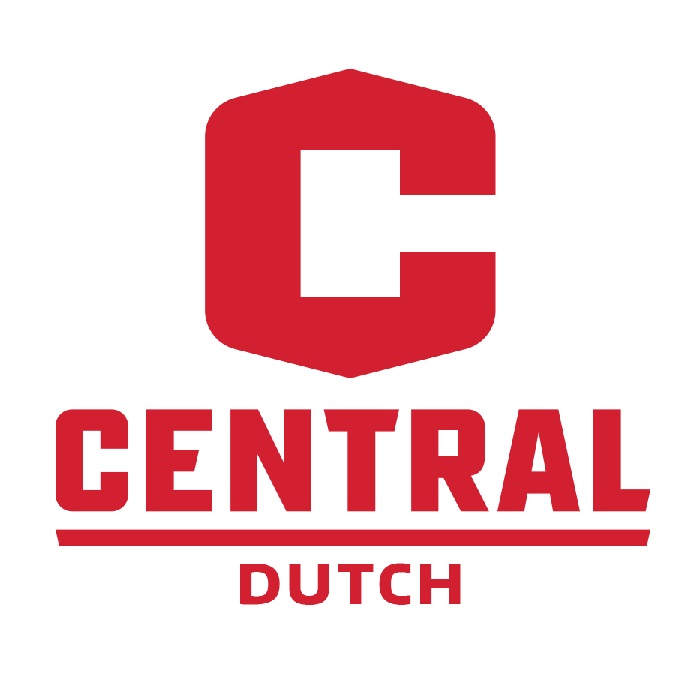 After an 8-1 non-conference portion of the schedule, the Central women's basketball team has lost all five games in conference play. One of the most glaring reasons for the lack of wins has been the turnovers. The Dutch average 20 turnovers per game, but they've had at least 30 turnovers in three of the five conference games so far. Head Coach Joe Steinkamp says that playing against teams that apply a lot of pressure should help his team tighten some things up offensively as the season goes on.
"It's a game of fundamentals, and unfortunately breaking the press and passing isn't a great strength of ours. We're still showing signs of improvement and playing against these pressing teams will make us better, to be able to process, there's a lot of stuff that's going on, so I think just being in those situations. We'll just continue to work on it. The thing I like about this group is no matter what happens, they always come to practice with a positive attitude and ready to compete, and if they continue to do that, we'll give ourselves a chance to win some games in the second half of the conference season."
Another road trip is in store Wednesday, as the Dutch head to Dubuque to take on the Spartans. Central will play at home Saturday for the first time in two weeks, hosting Nebraska Wesleyan.