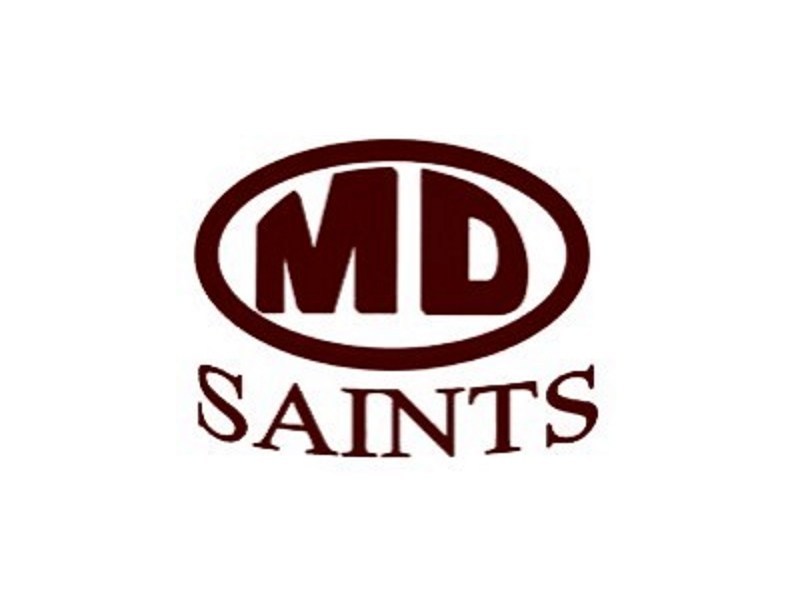 The Melcher-Dallas Saints took on Moulton-Udell last night and got wins from both the girls and the boys teams. The girls won 48-25 and were led by Kynser Reed's 25 points and 10 rebounds to reach her second double-double of the season. Riley Enfield was all over the stat sheet, she had 5 points, 9 rebounds, 5 steals, and 6 assists.
The boys won 82-38 and were led on offense by Ryan Krpen 19 points and 10 rebounds, followed by Lane Vanderlinden's 14 points, and another 13 each from Emery Sage and Steven Krpen.
The Saints will be back on the court tonight when they head to Mormon Trail. The girls game will tip off first at 6:00pm with the boys following.