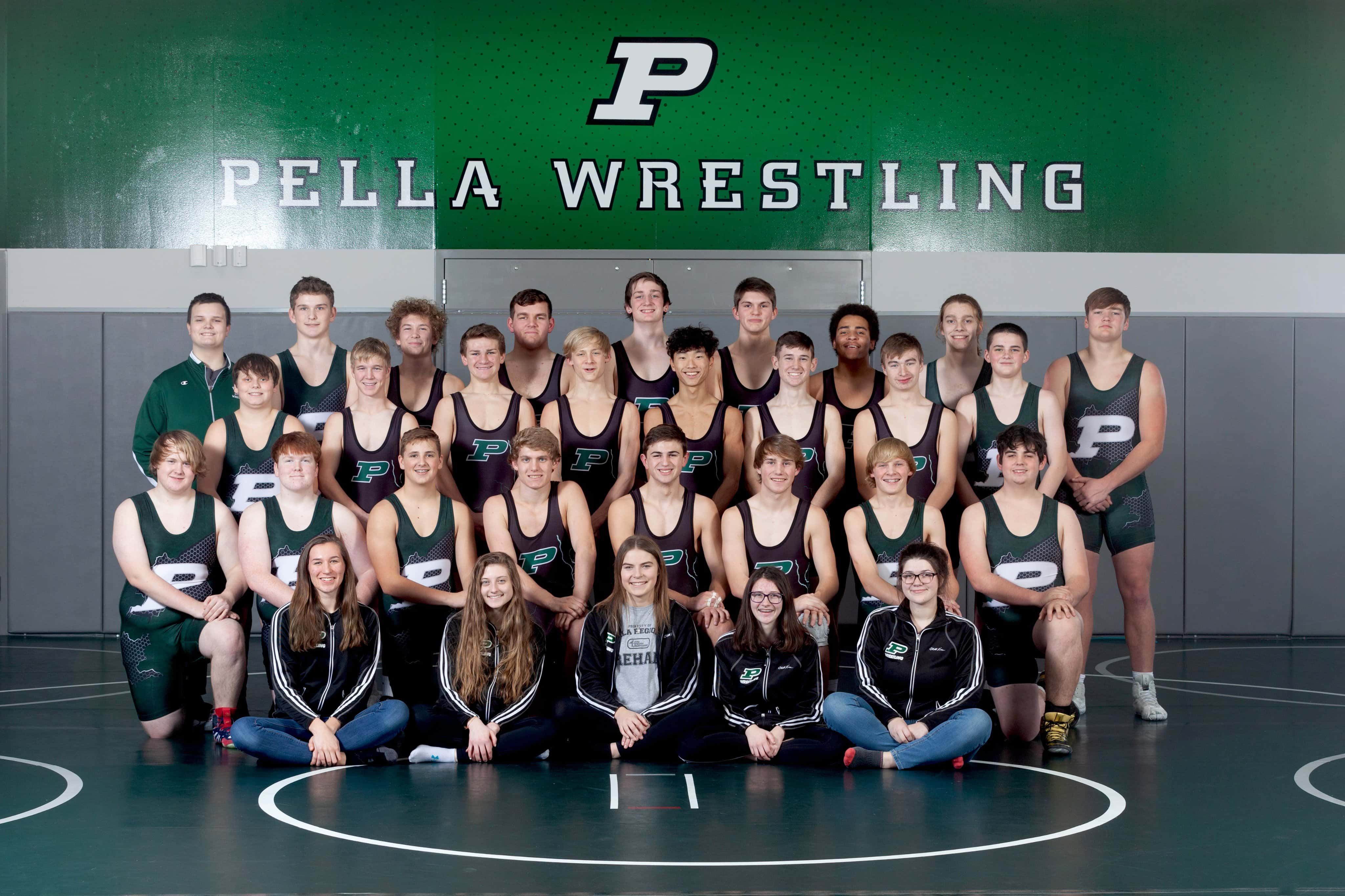 The Pella wrestling team had arguably their best night of the season so far, defeating three teams at a make-up meet in Carlisle Monday night.
Pella defeated the host Wildcats 42-38, PCM 48-36, and Southeast Warren 55-24 in the quad that made-up the previously cancelled PCM Invitational.
The Dutch were paced by three-win nights from Ryan Hancock (113), Peyton Ritzert (120), Ryan Van Donselaar (146), and Nathan Born (152), with Kody Huisman (220) and Braydon Peterson (285) each picking up a pair of victories.
PCM lost their other two matches, falling to Carlisle 57-24 and Southeast Warren 48-35. Landon Fenton (138) earned three wins, as did Zeb Padget (170).
Pella heads to DCG Thursday, while PCM will compete in the Heart of Iowa Conference meet Friday.
PCM: https://www.trackwrestling.com/seasons/EventDuals.jsp?TIM=1579577880634&twSessionId=psdmgjdyku&eventId=5556911132&teamId=829236135
Pella:
https://www.trackwrestling.com/seasons/EventDuals.jsp?TIM=1579577880634&twSessionId=psdmgjdyku&eventId=5556911132&teamId=829238135