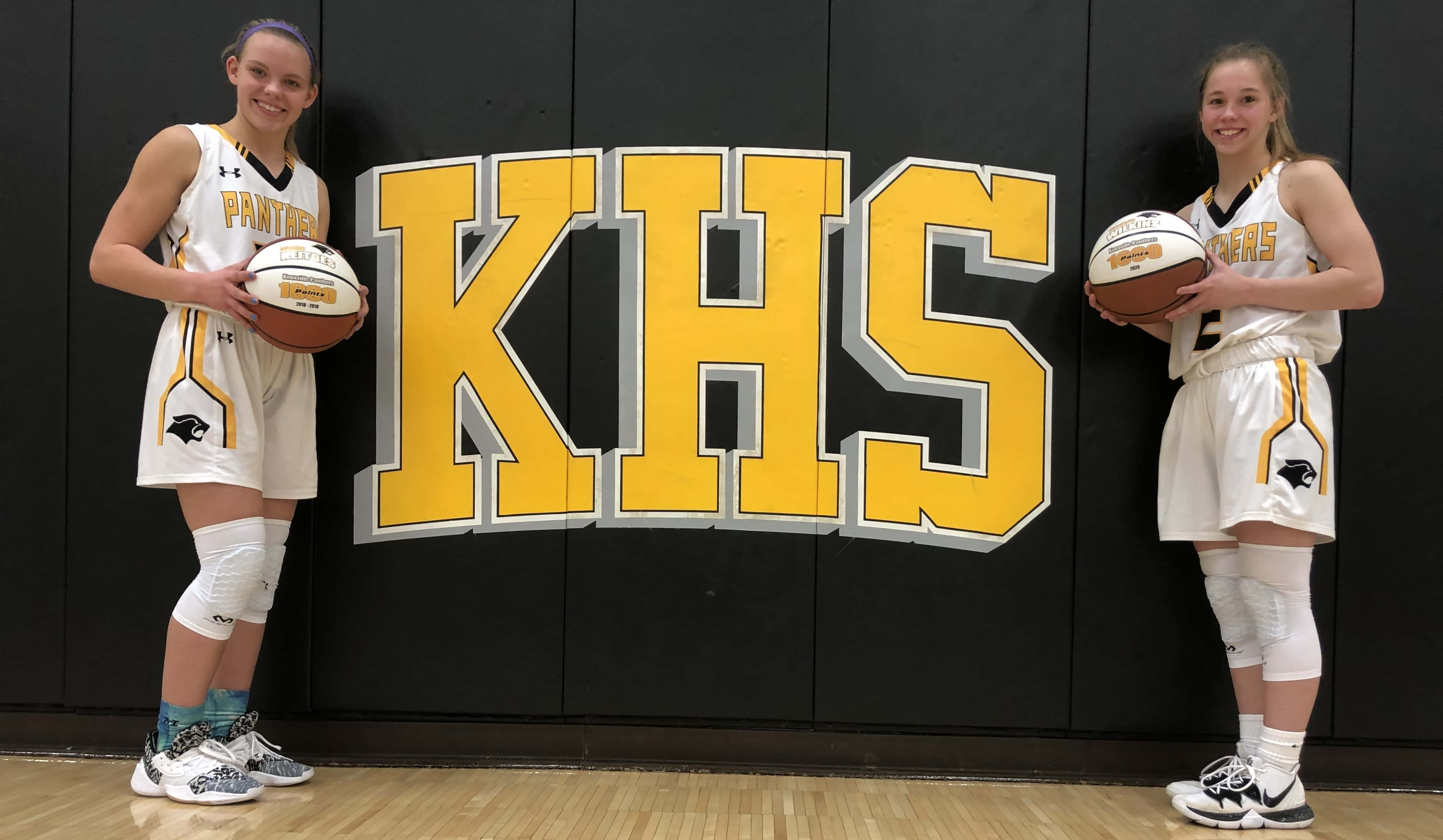 The Knoxville Girls Basketball Squad has two 1,000 point career scorers on the team now after Maggie Wilkins achieved the feat on Monday in the Panthers win over Carlisle. Her teammate, Katie Keitges, broke the 1,000 point barrier last season and became the all-time leading scorer in girls basketball earlier this season. Wilkins tells KRLS Sports she was not sure how close she was until her teammate let her know on Monday.
Wilkins:
"I had no idea, and Katie and I had talked about it in the middle of the day, she talked to me and I thought I was farther away. When I hit that lay up, she was the first to come over to me said "Maggie, that was your 19th point", and I said 'Oh my gosh!'"
The Panthers found out on Wednesday they will host Des Moines Hoover in a first round class 4A regional on February 19th. A win would send the Panthers on the road to Gilbert on Saturday the 22nd.