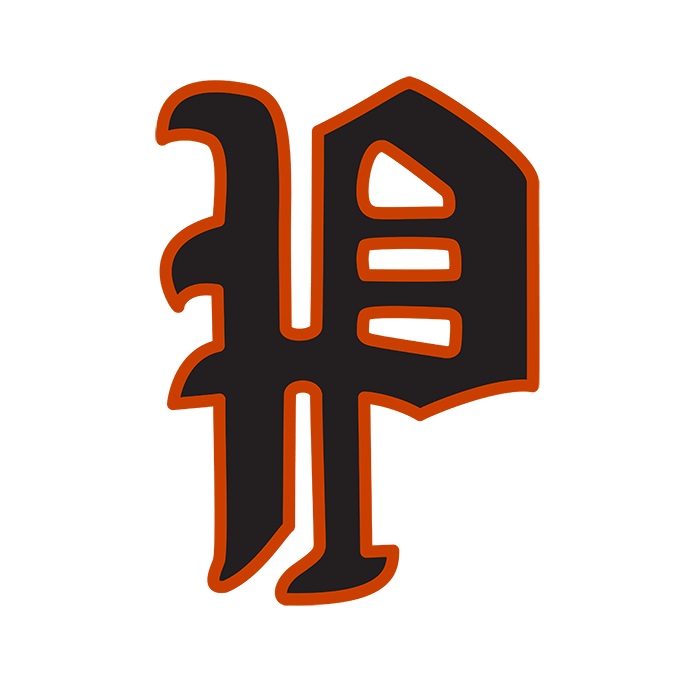 With the cancellation of Thursday's game against Carlisle, the regular season has come to a close for the Pleasantville boys basketball team. The Trojans have struggled to find consistency in the second half of the season, having alternated wins and losses in their final 13 regular season games.
While the wins and losses haven't come with any sort of consistency, they have found consistent production on the scoring leaderboard. Mason Scheve has had a breakout sophomore campaign, and finishes the regular season as the Trojans' top scorer, averaging 12.1 points per game. He's one of four Trojans that average in double figures, and will look to lead Pleasantville in their postseason campaign. Junior Colby Sandholt says that it's great to be part of a team that is confident and can shoot well as a unit.
The Trojans will host Interstate 35 in the first round of district play on Monday at 8:00 p.m. at Pleasantville High School. That game will be broadcast on the KNIA3 stream.