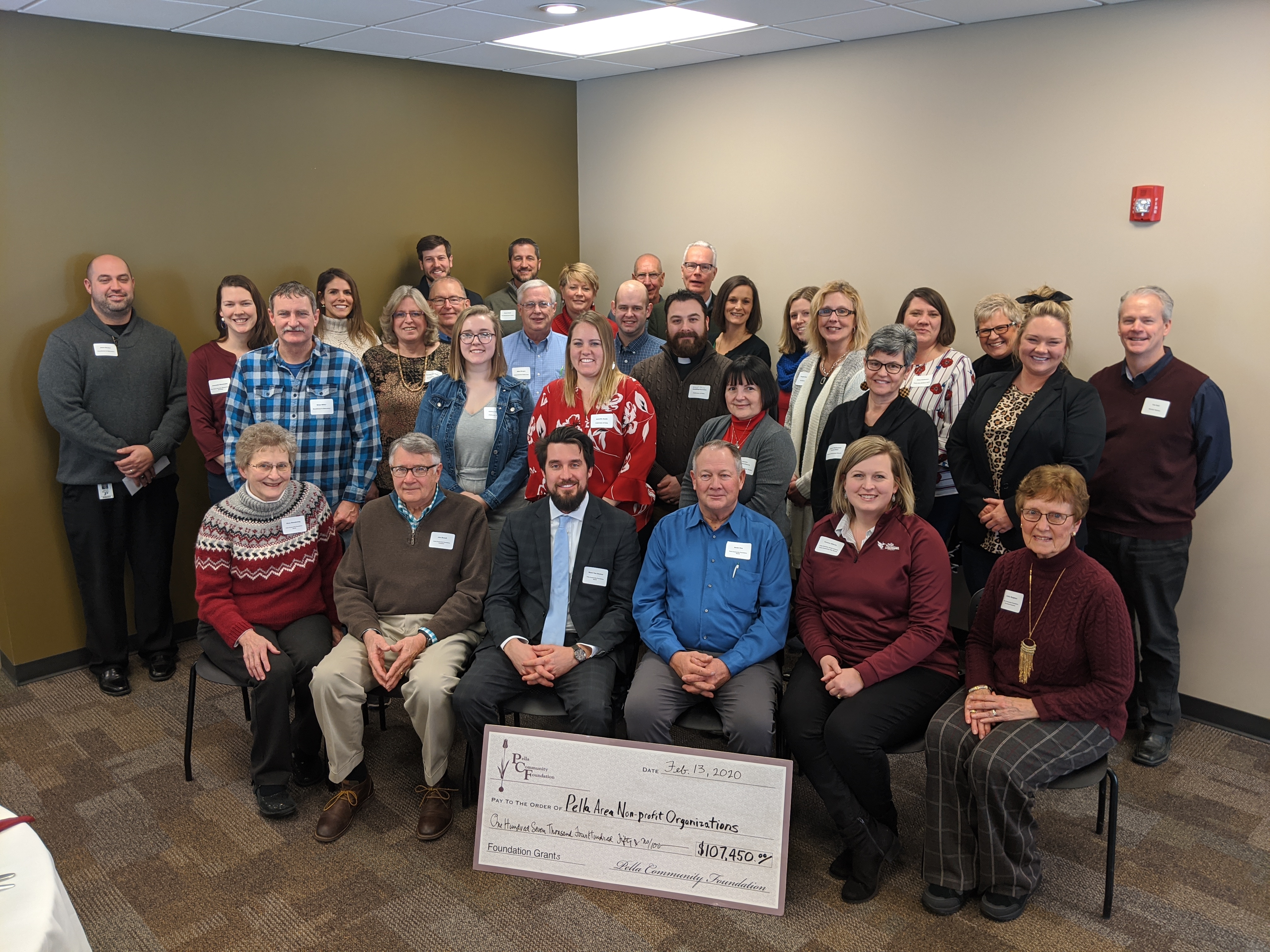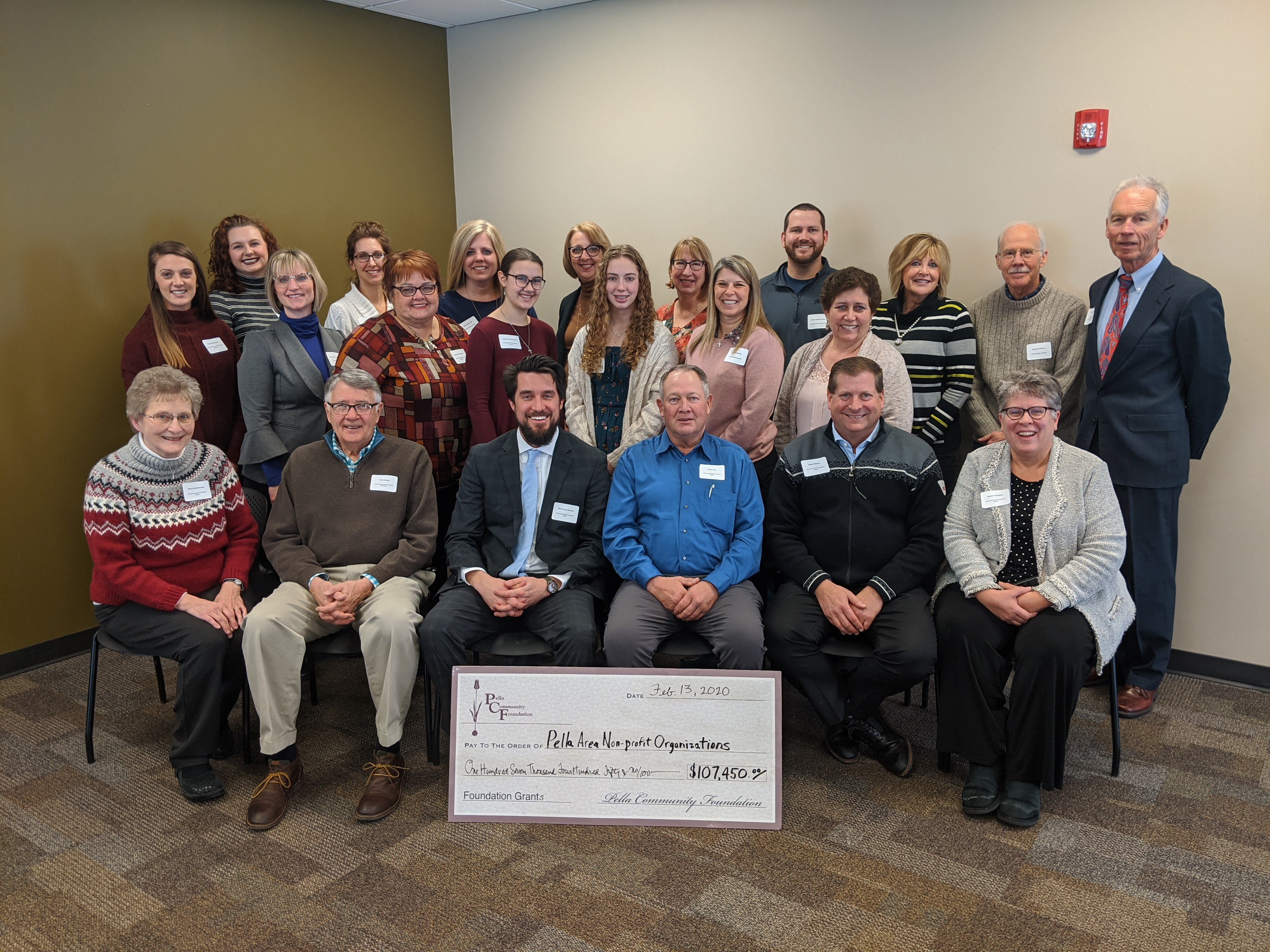 The Pella Community Foundation Board of Directors awarded 33 Board Directed grants to 29 different local non-profit organizations totaling $82,450 Thursday afternoon at a luncheon. President of the Foundation Jim Brandl says over its 28 year history, the Pella Community Foundation has awarded $1,176,000 in grants.
"Once again we were able to fund grants which touch a broad cross-section of people within our community. This year's grants will help provide summer sack lunches to area children, allow both Pella middle and high school students to help in the preparation of Meals from the Heartland, provide funds for mini-grants for area school teachers though the Excellence in Education program, and support adult educational programs at both Central College and Pella Historical Society & Museums."
In addition to these grants, the Foundation awarded its first Impact Grant recipient. A $25,000 grant will be awarded to the Pella Kiwanis' Wonder Spelen Miracle Playground, which will be installed over the next two years at Kiwanis Park north of downtown Pella. Hear more about the Pella Community Foundation on today's Let's Talk Pella.