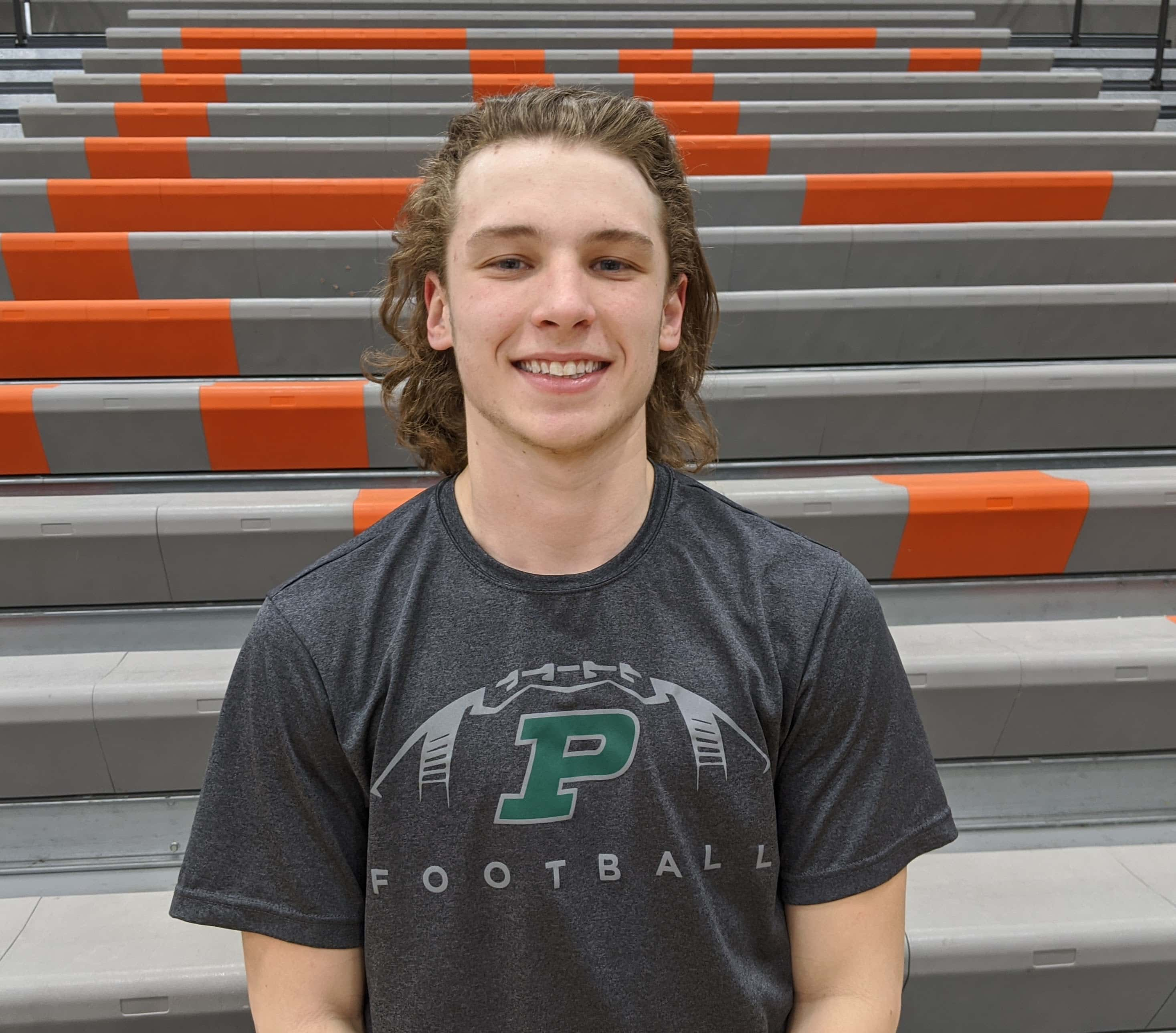 While they couldn't come away with a win, it may have been the strongest performance for the Lady Dutch when they fell to No. 12 in 4A Grinnell as part of a girls-boys doubleheader heard live on 92.1 KRLS Friday.
Pella's girls fell 55-50 to the TIgers, before the boys ran wild on Grinnell 79-44 in the nightcap.
In the opener, Pella went blow-for-blow with one of the two conference leaders, but only lead briefly to end the 1st quarter and early in the 2nd. Despite playing from behind by multiple possessions several times, Pella tied the game four times in the second half, and had a chance to tie or win the game with under 10 seconds left in the 4th quarter, down 52-50, only to throw the ball away.
Head Coach Jerod Garland says it was perhaps the first time all season the Lady Dutch put together four complete quarters, and it couldn't come at a better time as the postseason looms.
"This was probably our best 32 minutes of a complete game tonight," he says. "In a place, where we've struggled to play here in recent years, as they've obviously had a ton of talent."
Madison Naig scored 17 of her 19 points in the second half, and Courtney Thompson and Anna Vander Waal each finished with 11 apiece.
The boys could not be stopped and dominated Grinnell in all phases of the game, pulling out to an early large lead and never looking back.
Pella Senior Point Guard Logan Shetterly joined an exclusive club of some of the greatest to ever wear the green and white when he eclipsed the 1,000 career point mark. The LIttle Dutch forced seven steals, blocked five shots, and gobbled 39 rebounds while hitting 15 of 34 from three. John Oltman finished 6-of-9 from beyond the arc with 20 points.
The Lady Dutch finish the regular season at 11-10 and 8-6 in the Little Hawkeye Conference, and they begin the postseason Wednesday at home against Oskaloosa. Pella's boys are 15-5 overall and finished 3rd in the league with a 9-5 record. They finish the regular season Tuesday at home against Mt. Pleasant.