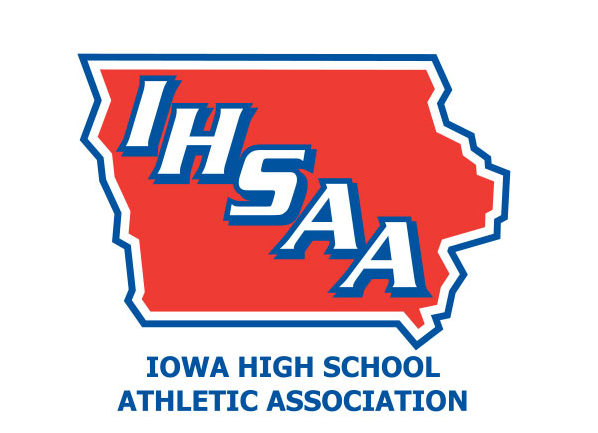 The road to Wells Fargo Arena and the Class 3A state boys basketball tournament will stay in Marion County.
The Iowa High School Athletic Association released the final brackets for Class 3A and 4A teams as they aim to make a run to the final eight teams in their respective classes.
Pella and Knoxville will open at Pella High School, as the Dutch have been named the No. 1 seed in Class 3A Substate 6, and will open against Centerville. The Panthers are the four seed and take on Grinnell at Pella High in a doubleheader, beginning at 6:30 p.m. on Monday, February 24th. The second round game will be hosted at Pella, and if either teams in the Red Rock Rivalry advance to substate, that final game to go to state will either be played at Knoxville if the Dutch win twice, or at Pella High School again if Knoxville were to advance. Oskaloosa is the No. 2 seed, Newton is the No. 3 seed, Bondurant-Farrar is the six seed, and Carlisle is the seven seed. Those four teams will play on the other half of Substate 6 in Oskaloosa.
In Class 4A, Indianola was selected as the No. 3 seed in Class 4A Substate 6, and open with a home game against Des Moines East on Monday, February 24th at 7 p.m. If they advance, they will head to Johnston on Friday, February 28th, who is the 2 seed and was afforded a first round bye.
Hear all of Pella's postseason games on 92.1 KRLS, the Panthers on 95.3 KNIA, and the Indianola Indians on 94.3 KNIA.
Class 1A/2A boys bracket updates: https://www.kniakrls.com/2020/02/08/class-1a-and-2a-boys-basketball-brackets-released/
Full brackets from the IHSAA: https://www.iahsaa.org/basketball-2020-postseason-brackets/