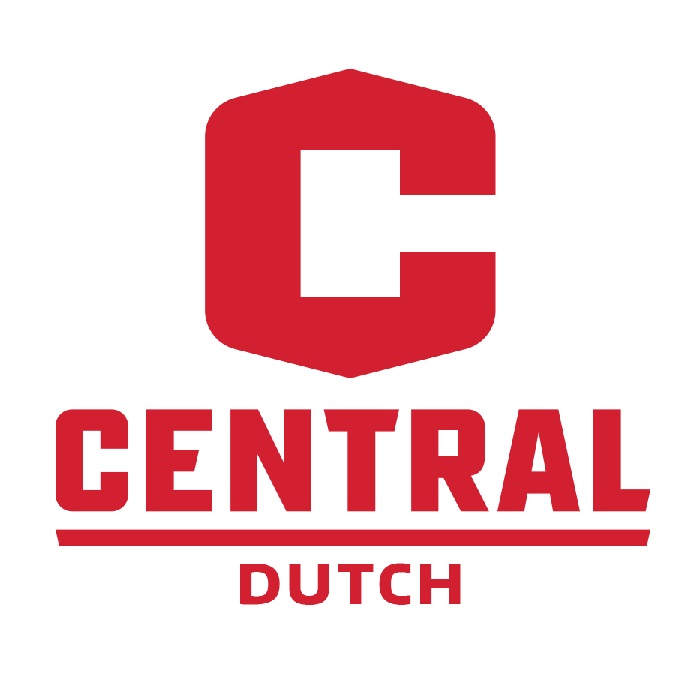 The Central basketball teams played their penultimate conference doubleheader Saturday, a pair of road games at Nebraska Wesleyan that aired live on KRLS2. It was a split between the Dutch and Prairie Wolves, with the Central women picking up one of the most important wins in program history, an 82-75 triumph in comeback fashion. Nebraska Wesleyan took control from the start, taking a 23-12 lead into the second quarter. That lead swelled to as many as 18 in the first half, before the Dutch got to within 43-32 at the half, as the teams each scored 20 in the second.
The teams largely traded buckets throughout the third quarter, but Central began chipping away at a 10-point deficit with two minutes to go in the period. A 9-0 run got the Dutch within one, and Central finally took their first lead at the 7:30 mark of the fourth. Five more lead changes highlighted an exciting fourth quarter, but the Dutch took the final lead with 90 seconds to play on a Maci Gambell 3-pointer, and Central iced the game at the free throw line.
With the win and Dubuque's loss to Luther, Central has clinched a spot in the conference tournament. It will be the program's first appearance since the 2004-2005 season, and signifies a checkmark on Coach Steinkamp's list of goals for the season.
Kelsea Hurley's 23 points led the way offensively, and she recorded 12 rebounds for a double-double. Payton Rogers also notched a double-double with 11 points and 10 rebounds. Central is now 14-10 overall and 6-9 in the conference.
The Central men jumped out to an early six-point lead, but the sixth-ranked Prairie Wolves flexed their muscles in quickly ending any hopes of an upset with a 91-70 win. It was a 48-36 halftime lead for Nebraska Wesleyan, and the Dutch could not mount much of a comeback effort. The Prairie Wolves increased the lead to as many as 25 after effectively putting the game away shortly after halftime.
Adam Flinn scored 17 points and was the only Dutch player in double figures. But a balanced leaderboard down the line helped the Dutch to the final mark of 70. Central falls to 5-19 overall and and 2-13 in the conference. Up next is the regular season finale at Buena Vista on Wednesday.