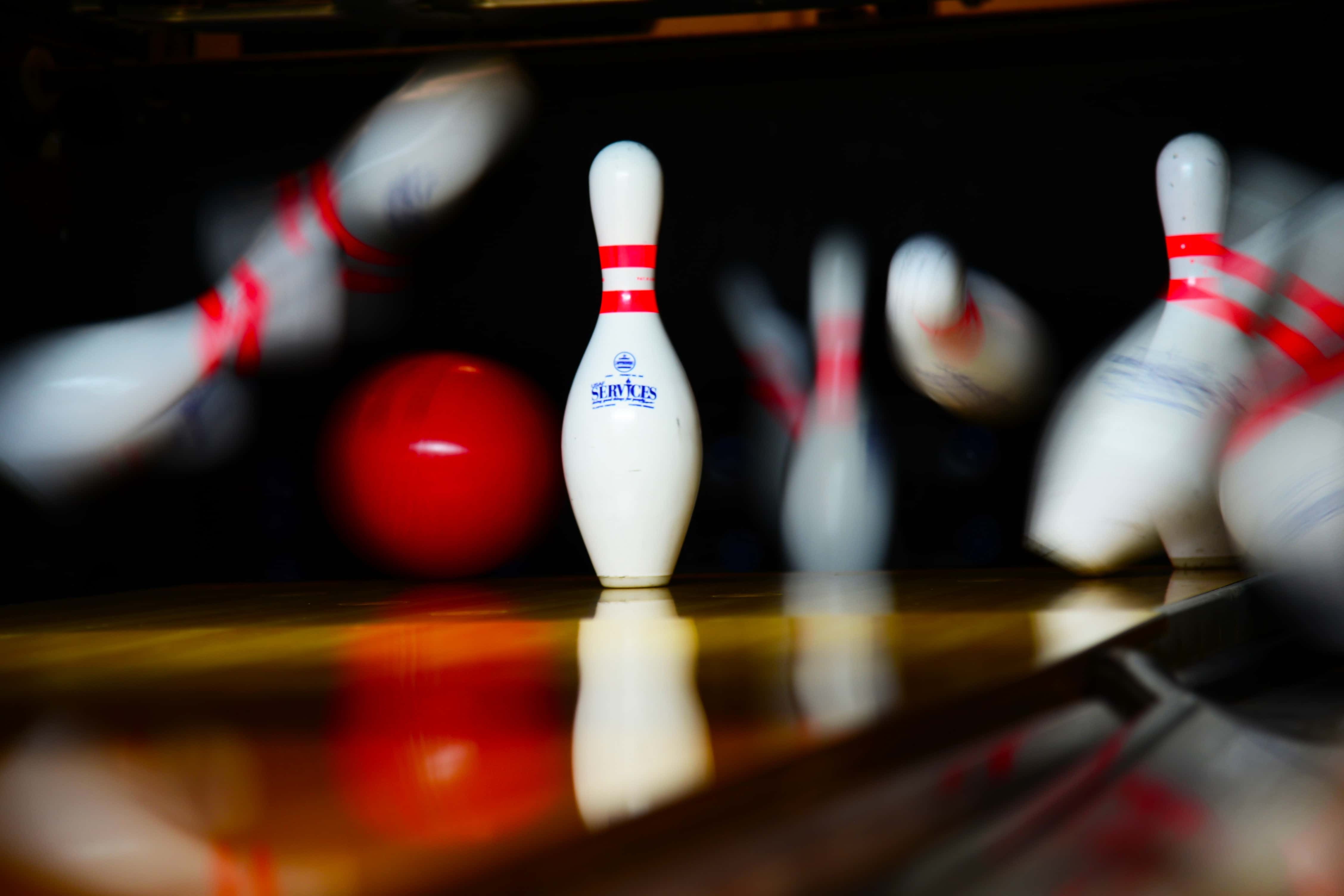 Pella, Pella Christian, and Knoxville competed in the 2020 Two Rivers Conference Bowling Tournament on Saturday at Val Lanes.
Both the Panthers' boys and girls teams placed 5th overall, with the girls scoring 2004 and the boys at 2692. Knoxville's Lily Cieslak had a two-round score of 310 and Hayden Wadle was at 307, placing 6th and 7th overall among individual conference scorers. Blaise Hubler shot 406 as the top Panthers individual and 5th best among the boys competitors, followed by Donovan Binns at 393, who placed 10th among individuals.
The Lady and Little Dutch each placed 7th overall, with a 1815 score for the girls and 2456 team score for the boys. Pella's Travis Ware was the lone top 15 individual for either team with a 375 two-game score.
Pella Christian's boys placed 6th with 2692, and the Eagles girls were 8th with a score of 1754. While no Eagles earned a top 15 individual finish, consistency was the name of the game for the boys, as five of their top six scored more than 333 pins in the individual rounds, with Kenyon Geetings and Cameron Vander Wal leading the charge for the Eagles.
Newton's girls and Bondurant-Farrar's boys were the overall team conference champions. All area bowlers will compete in the substate bowling meets on Tuesday.
Full results: 2020-Conference-Tournament-Norwalk