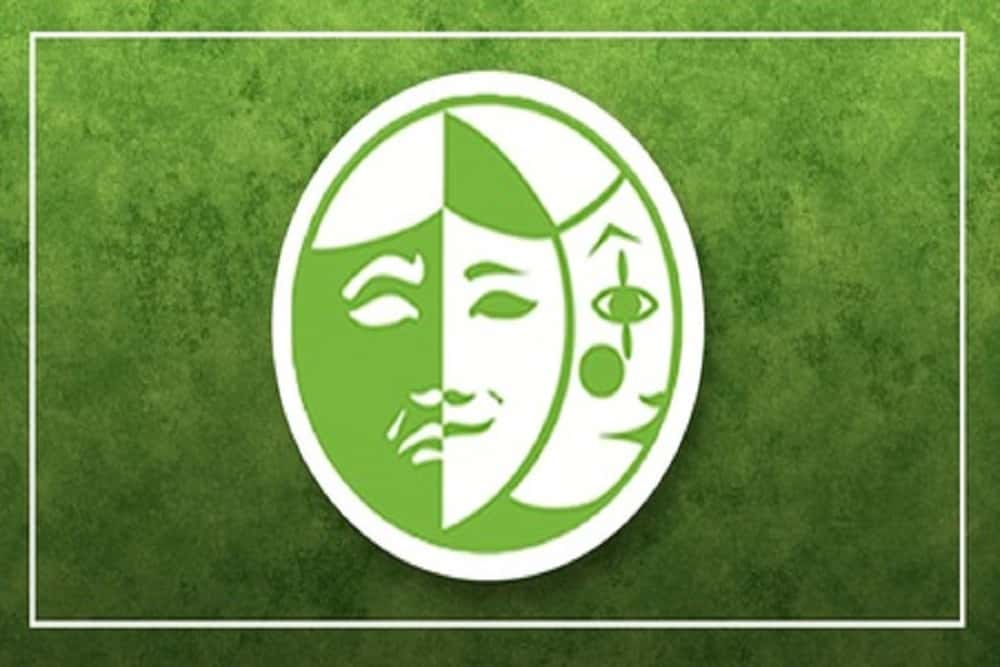 Several local students will be testing their skills on the stage in solo acts this weekend. The Iowa High School Speech Association Individual District Contest will be held this Saturday.
Pella, Knoxville, Pella Christian, PCM, Pleasantville, Melcher-Dallas, and Twin Cedars all head to Pekin High School in Packwood to perform in various categories as solo acts. Indianola will do the same in Madrid.
Those who earn Division I ratings will advance to the State Speech Individual Contest on Saturday, March 14th; Marion County students would go to Grinnell, while Indianola would go to Council Bluffs Abraham Lincoln High School.