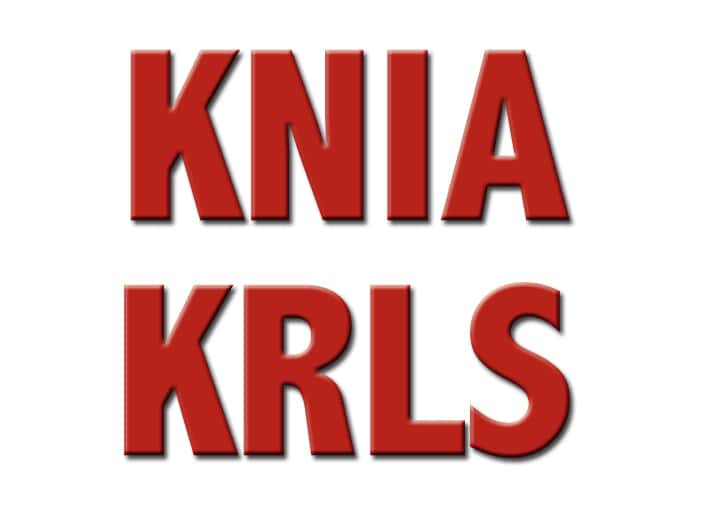 The votes are in, and for the first time, KNIA/KRLS is recognizing some of the best basketball players in south central Iowa internally.
The KNIA/KRLS Sports Staff has voted to select the "All-Girls" Basketball Team for the schools featured on KNIA/KRLS, including Knoxville, Pella, Pella Christian, Indianola, PCM, Pleasantville, Twin Cedars, and Melcher-Dallas.
The following athletes were named to the KNIA/KRLS 2020 Girls Basketball Team:
Katie Keitges, Knoxville (unanimous)
Maggie Wilkins, Knoxville (unanimous)
Allison Van Gorp, Pella Christian (unanimous)
Lauren Blake, Indianola (unanimous)
Regan Freland, PCM (unanimous)
Madison Naig, Pella
Kendall Clatt, Indianola
Honorable Mentions:
Faith Diers, Pella
Jasmine Namminga, Pella
Mara Bishop, Indianola
Kynser Reed, Melcher-Dallas
Brooke Roby, Twin Cedars
Chloe Morgan, Pella Christian
Mallory McKinney, Pleasantville
Look at features about the individuals selected under the rest of today's local sports.