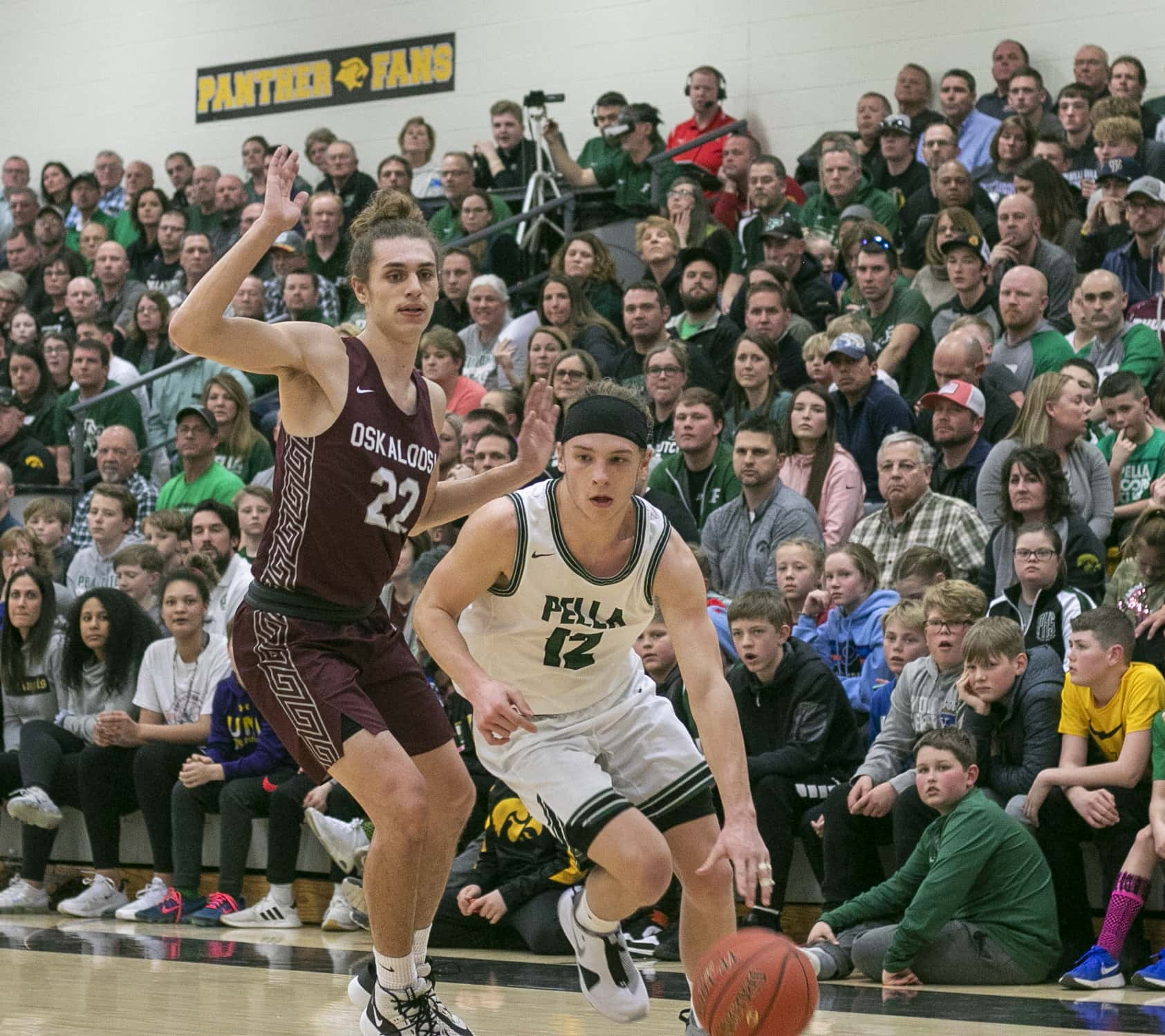 Two athletes from Pella were also picked by all KNIA/KRLS sports members for the All-Boys basketball team, including senior point guard Logan Shetterly. The engine that made Pella's highest scoring offense in Class 3A run all season long, Shetterly was a 2nd-team All-State selection and unanimous first-team Little Hawkeye Conference. Logan scored 19.1 points per game, eclipsed the 1,000 career point mark, and tallied 120 steals, which was 5th most in Class 3A. His 1,084 career points ranks 5th in Pella's storied program since 1995.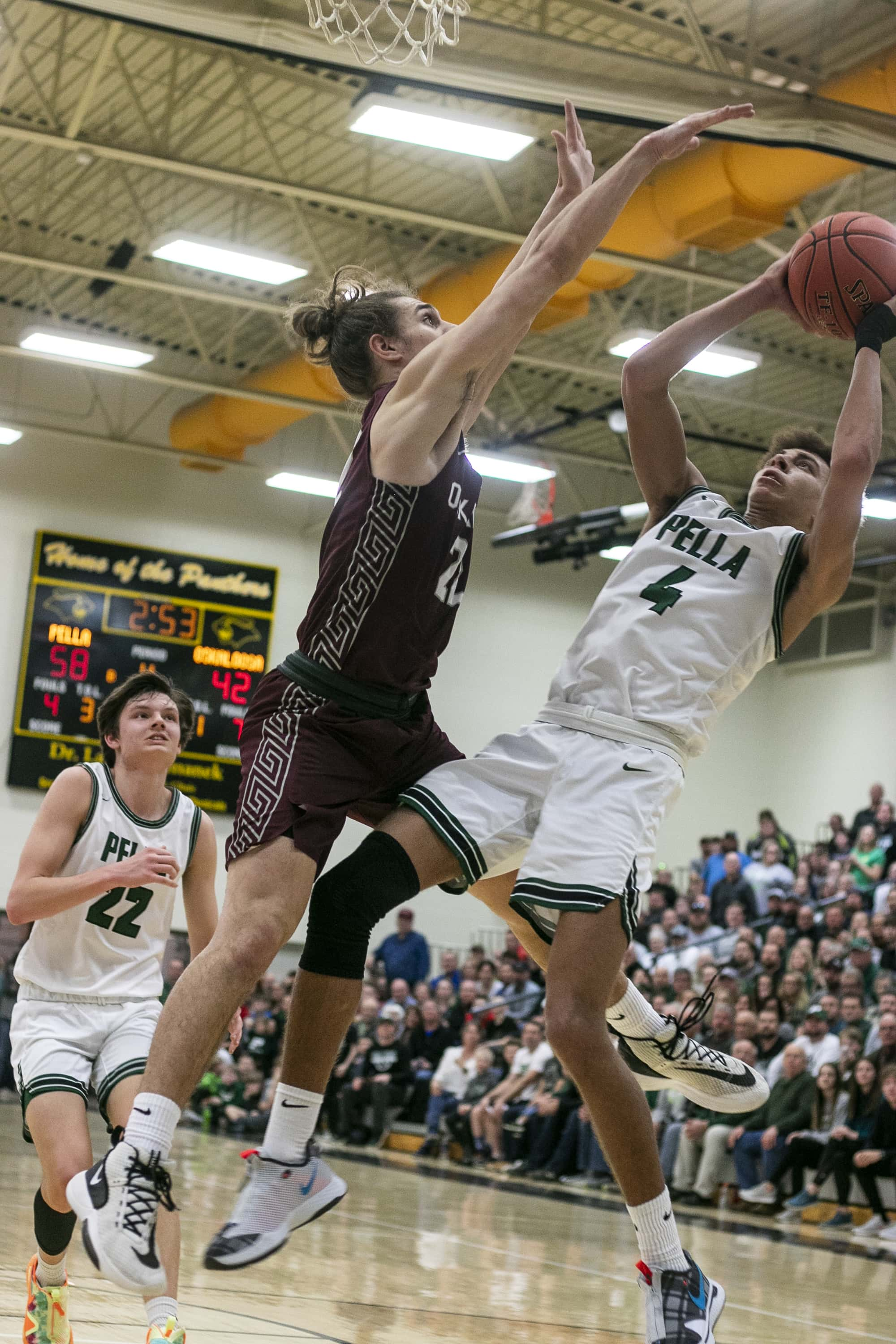 If Iowa High School Basketball had a comeback player of the year award, a Pella senior would be a top candidate. Shettelry's teammate Treyton Sturgeon rounds out the unanimous picks for the All-KNIA/KRLS Boys Basketball Team. After an ACL injury early in the 2018-19 season ended his time on the court for several months, Sturgeon came back as one of Class 3A's most balanced players, as he led Pella in rebounds (191 total, 7.7 per game) and blocked shots (29), and also was 2nd on the team in assists (66) and steals (46). Sturgeon averaged 14.4 points per game and was a 2nd-team All-Little Hawkeye Conference honoree. Both Shetterly and Sturgeon were big keys in getting Pella to a 17th-ever state tournament appearance.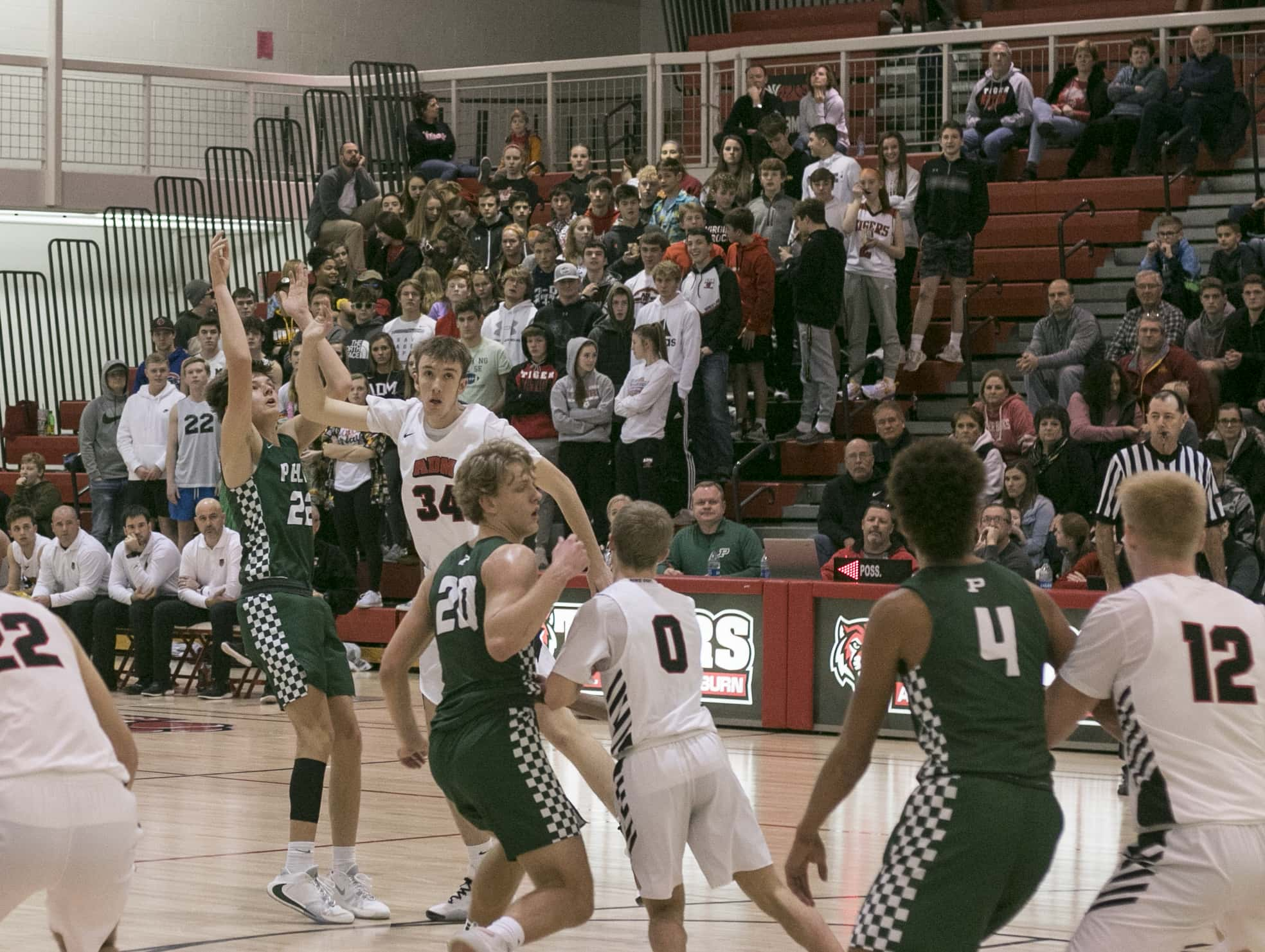 As dangerous from deep as anyone in the state of Iowa, Pella's John Oltman would shoot from just about anywhere on the floor, and was once again among Iowa's elite three point shooters. Oltman's 79 three point shots made ranked 2nd in Class 3A only to Mr. Iowa Basketball Bowen Born, and the Dutch sharpshooter hit from deep at a 39.1 percent clip. Oltman was a second team All-Conference honoree.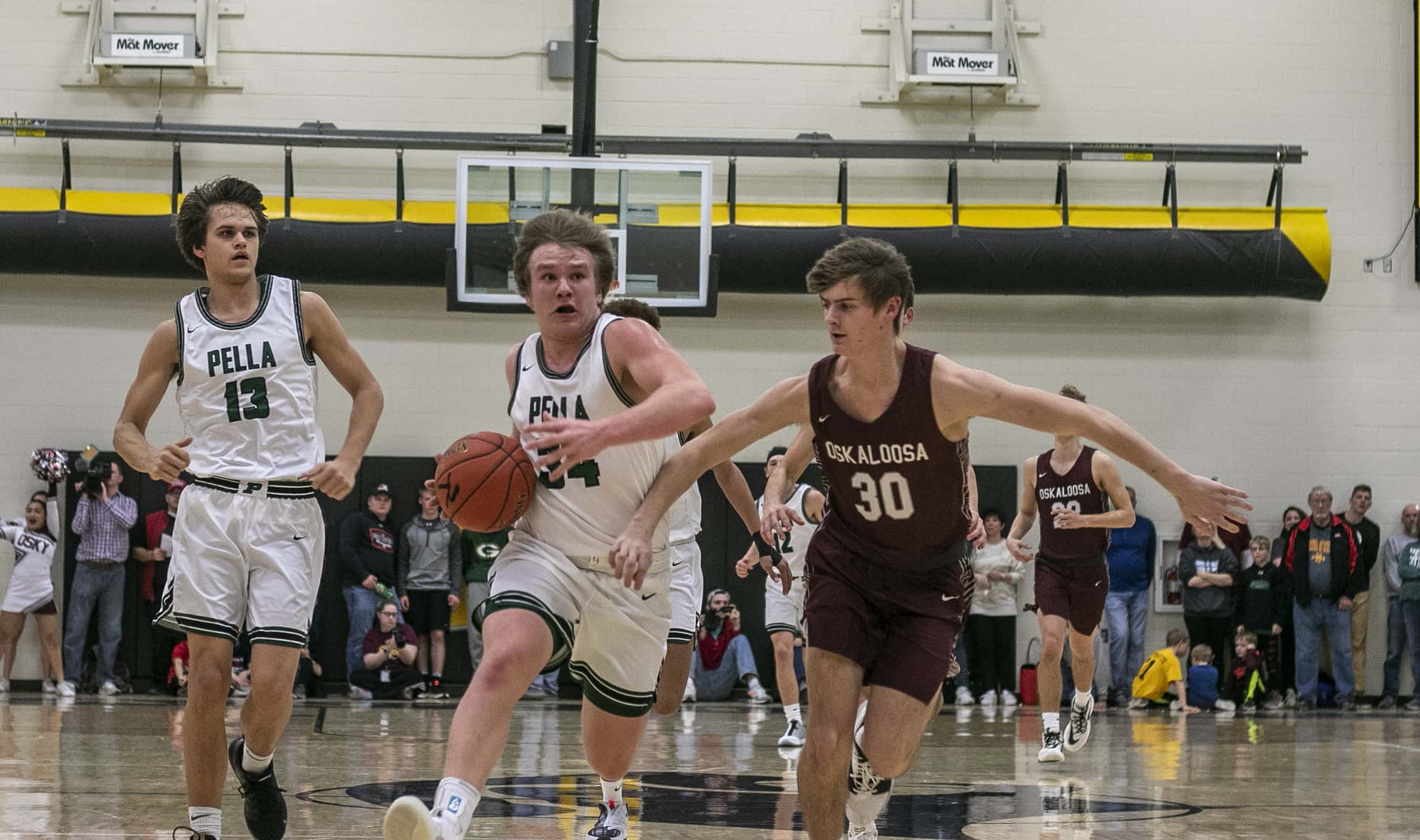 Teammate Grant Nelson didn't get off to the fastest of starts this year, but finished strong and was a key contributor in pushing the green and white back to the state tournament. Nelson averaged 9.6 points per game, and scored 19 points at Wells Fargo Arena, and often drew the difficult defensive assignments against some of the best scorers and post players in the Little Hawkeye Conference.