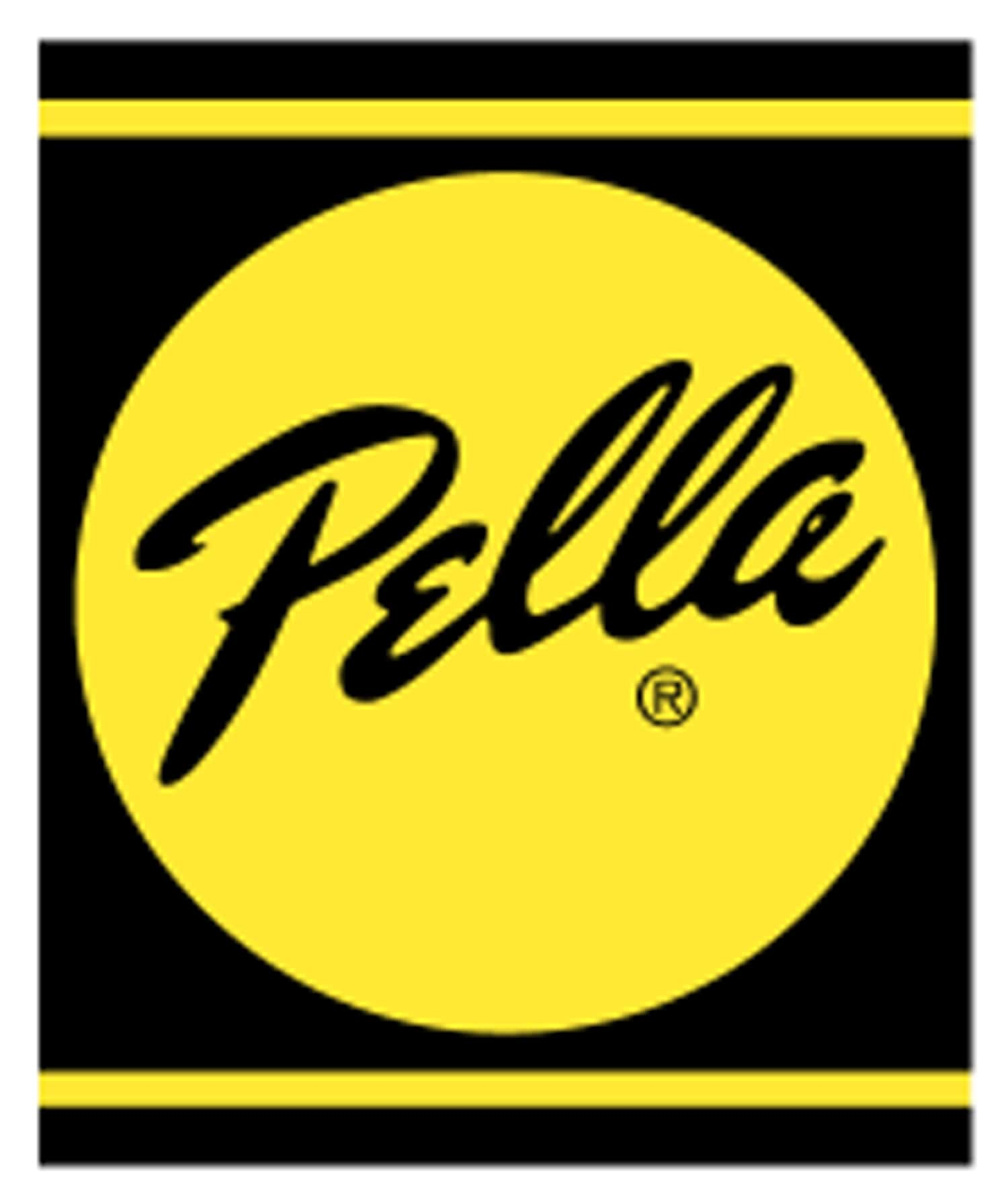 Several local businesses are stepping up to help in the fight against COVID-19.
Aaron Ryan is an employee with Pella Corporation, and says the organization can produce up to 400 face shields per day through their corporate 3D printing capabilities, all of which will be donated to Marion County Public Health and Marion County Emergency Management to be distributed to county hospitals, medical clinics, nursing homes, and first responders.
The organization joins several efforts to produce personal protective equipment for medical professionals, including residents who are printing shields and sewing masks for Pella Regional Health Center staff.