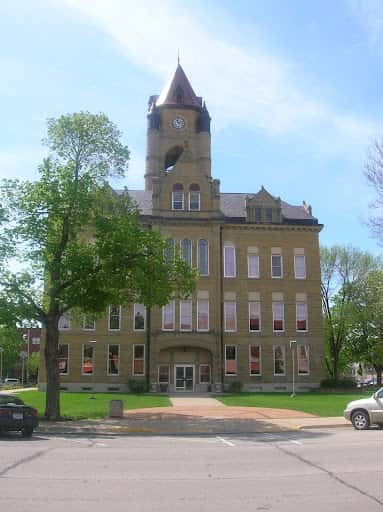 Iowa Secretary of State Paul Pate announced recently his office plans to mail an absentee ballot request form to every active registered voter in the state ahead of the June 2 primary. The forms will be sent in mid-late April and will include prepaid postage for return mailing to county auditors.
Secretary Pate is encouraging Iowans to vote by mail in the June 2 primary to reduce the risk of spread of COVID-19. 
Last week, the Secretary of State expanded the mail-in voting period for the June primary to 40 days. Iowans can request absentee ballots now through May 22. County auditors will begin mailing ballots on April 23.
Marion County Auditor Jake Grandia tells KNIA/KRLS News a sample ballot is already available on the county website so people can see who is running for each political party in the June 2nd primary. Anyone who has any question or would like to request an Absentee Ballot Request Form should call the Marion County Auditor's Office at 641-828-2217